I got lost on my way to meet Tashia & Herb for their wedding. I felt horrible. I thought I knew where I was going but apparently not! (Ever have days like that? Well, it's definitely not good to have it on someone's wedding day!) Tashia was so sweet though, she guided me by phone (thank goodness for cell phones!) and when I finally caught a glimpse of her while pulling into the parking lot, I thought "Oh, she's so cute! I just love her dress!" Tashia & Herb had an intimate wedding in Hopkinsville. I am so glad I was able to photograph their ceremony and take photos after at a nearby park. Here are some teaser pictures from our afternoon together.
Congratulations again Tashia & Herb!
They got married at this cute Chapel of Love. Their moms attended, as well as Tashia's son Tristan.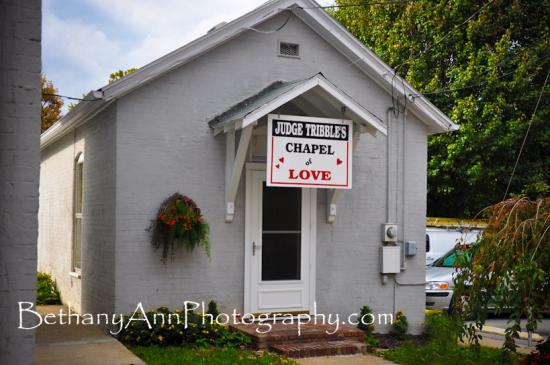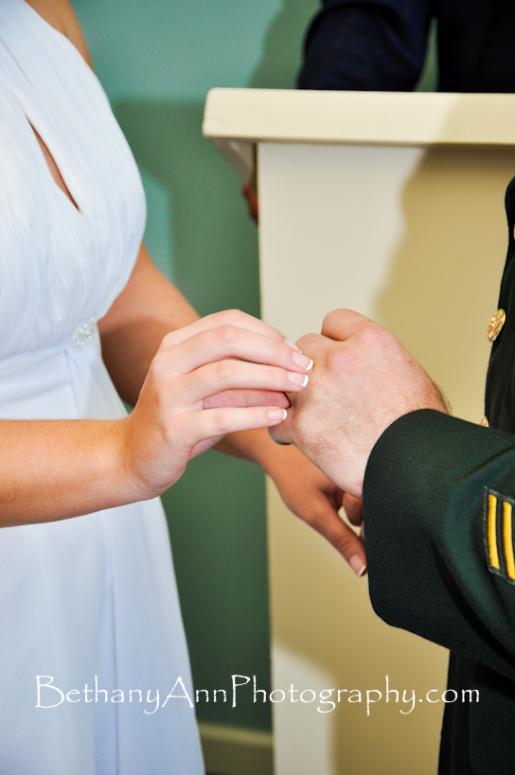 How sweet!



What a good-looking couple! :)









Fall colors + Loving family = Happy Photographer!



And this is my favorite… for now. I have lots more to look through. :) Tashia was a beautiful bride!



Guess what? This is my 50th post! Yah! I am so thankful to everyone who has been in front of my camera. And to everyone who will be in front of my camera. And to everyone who reads this. And, well to everyone else too! :)
I hope everyone is having a wonderful weekend.
Bethany Ann