I don't have a lot of time to post this, so I can't share much, yet, about B & T's wedding on Saturday. However, I want to say this, every time they looked at each other, their faces lit up. They just had to smile at one another. Which in turn made me smile. :) I truly enjoyed being a part of their day and will share more later!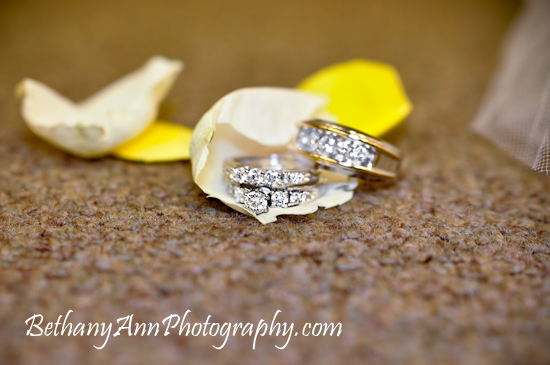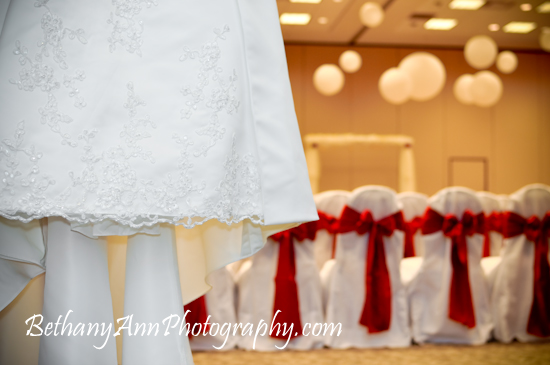 The groom, in yellow, laughing with his groomsmen!


The gorgeous bride, waiting patiently, while some of her bridesmaids laced her dress up. Her daughter is in the background. :)


T lifting B's veil. :) 


Super cute little guy wondering what in the world B & T were up to. :)


The kiss!


B & T got married at the James E. Bruce Convention Center. We fell in love with this fountain out front. And I immediately fell in love with this image when I got home from the wedding:


Half-way through the reception, I noticed the sun setting over the horizon, so we went outside for a few more portraits. :)




Thanks for looking! I have to go now, because my Shakespeare close reading paper is calling my name. ;)
Bethany