Saturday I had the honor of photographing J & D's wedding. I went to high school with J and she was a dream to work with. Not to mention, gorgeous, smart, and sweet! After meeting and talking with D before the wedding, I just felt so happy for J. He is perfect for her! He is so sincere and really cares about everyone he meets. Photographing weddings is truly my passion and working with lovely couples like J & D make my job even more special. I just adore these two! Here's a sneak peek of their gorgeous day. :) More coming soon!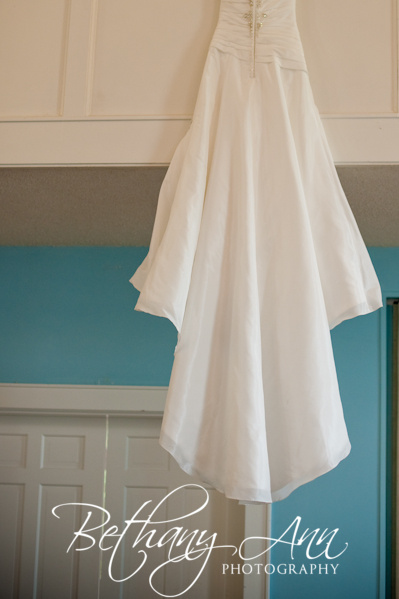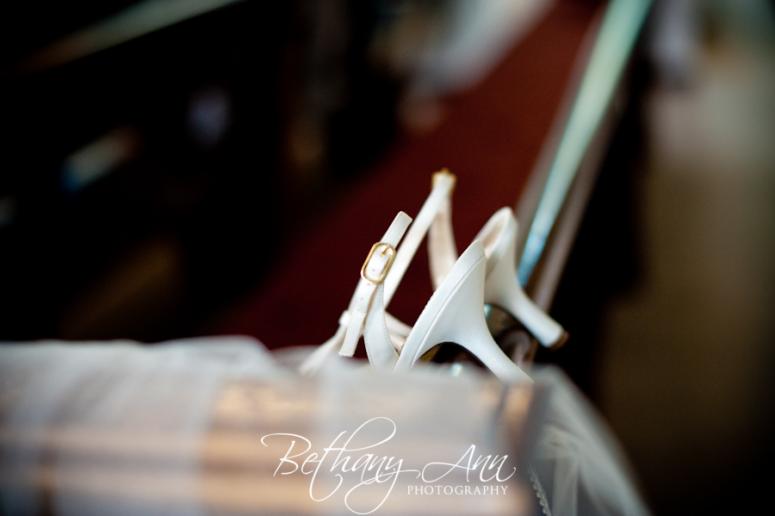 So cute!!


Gorgeous:


Handsome:


Oh, how I love love.








Probably my favorite right now:


Have a great evening!!!
Bethany