Tiffany & Michael are married!!!!! I'm so happy for them! The day was beautiful, sweet, and all about them. :) Enjoy all these teasers! More about their gorgeous day later.
I have been dying to try this: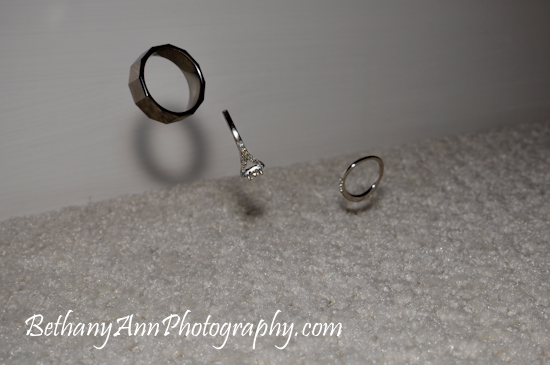 I'm so glad it turned out, though it took a bunch of tries! Love it: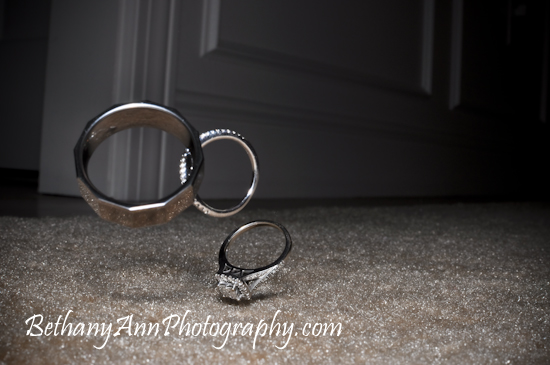 You have heard of the ring bearer, but have you heard of the ring kitty? Yep! This happened:


Beautiful Bride:




Tiffany & her mom, Carol:


Handsome Groom:




Yah! Mr. & Mrs.!






Tiffany & Michael with my fiancé, Rick and me . :)


Thanks, Judy & Gary for everything, including allowing me to do this:




Yes. This happened and it was amazing… ;)




Yah! The new Mr. & Mrs.!!!!! :)


<3


Night! :)
Bethany