You might remember their fall engagement session that included water, trees, horses and a donkey, but if not, you will definitely remember their wedding images below. If you were lucky enough to attend A & C's little white chapel wedding, you know how special, and endearing it was. In a chapel where her grandfather carved his initials in the second to last pew, A promised forever to C as the sun set through the windows. When they placed their wedding bands on each other, they both smiled and laughed, as if indicating that their marriage would include not only lots of love, but of laughter too.
A & C decided to have an Unplugged Wedding Ceremony. If you haven't heard of that before, it means that they asked all of their guests to refrain from taking any photographs during the ceremony. A sign was placed at the entrance of the church, and they had a coordinator announce it at the beginning of the ceremony. I have also heard of couples putting this information on the wedding invitation as well.
Some of you might think, "Now, why would they do that?" There are multiple, very valid reasons to have an unplugged wedding. 1) No arms and cameras sticking out into the aisle way obstructing the view of the bride walking down the aisle. 2) Said arms/cameras not obstructing the view of the groom seeing his bride. (SO important, don't you think?) 3) No weird flashes or red light indicators before the flashes going off ruining the professional images. It's happened to me SO MANY TIMES, and depresses me each time. 4) It's polite. Yes, I went there. But, it really is. You have been asked to be present and in the moment when witnessing someone's wedding ceremony. It's only polite to not witness the entire event from behind an electronic device. 5) The couple has hired a professional to capture it. Obstructing/disrupting those images stains their wedding ceremony images. They will always see your hand in front of your face trying to get the perfect image that ruined their perfect images. As a photographer, I loved this! I wish more couples would do this. :)
Okay, enough about that! Enjoy their wedding images below! The day included cotton in bouquets, cowboy boots, lace, horses, wheat, a swing in a tree, burlap, horses, so much love, and a donkey. :) Congratulations A & C! You both are such a joy to be around. Capturing your engagement session and wedding was wonderful! I hope you are enjoying being Newlyweds!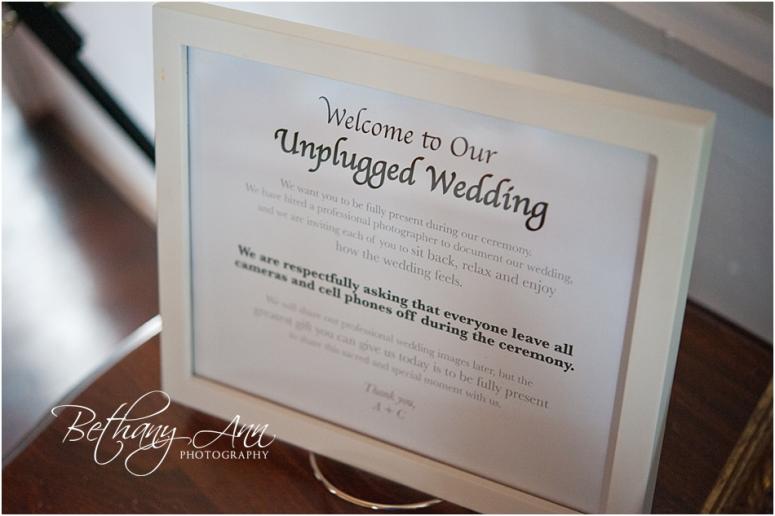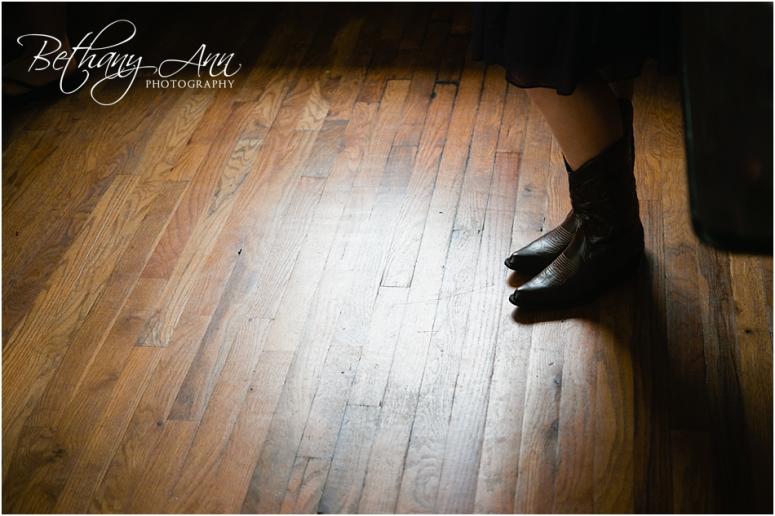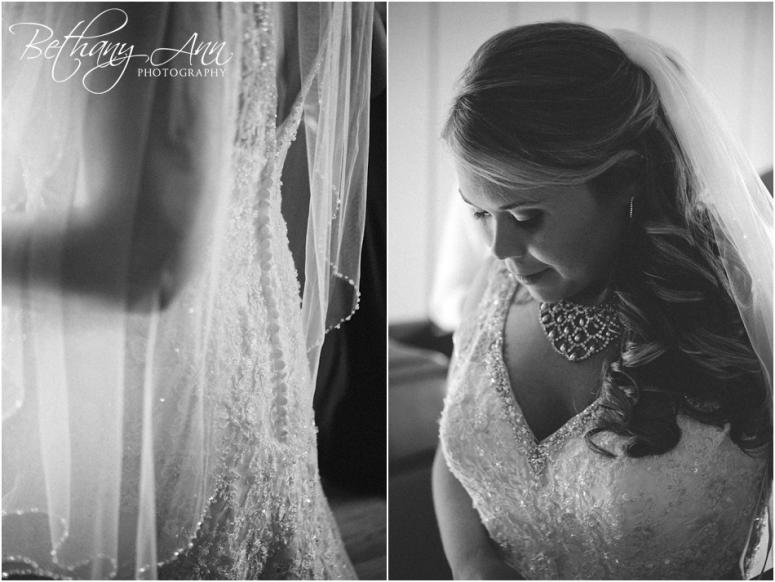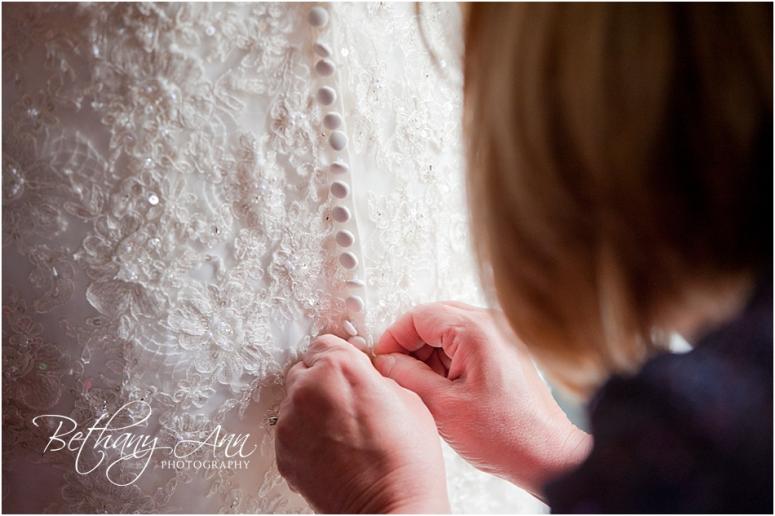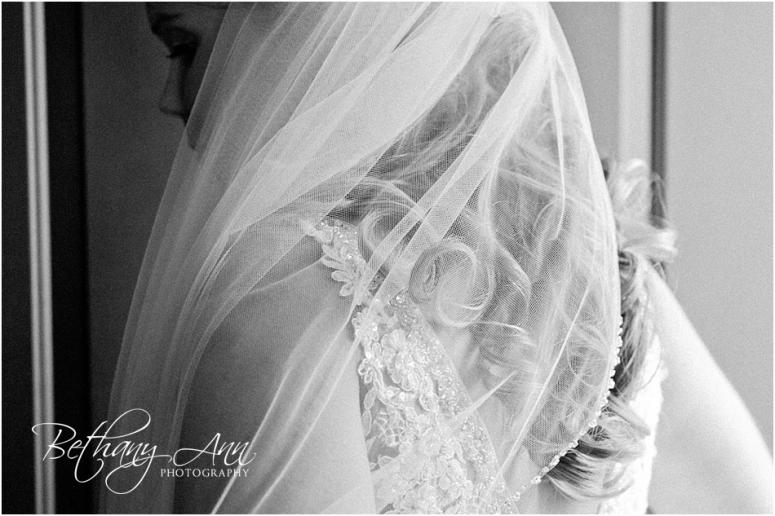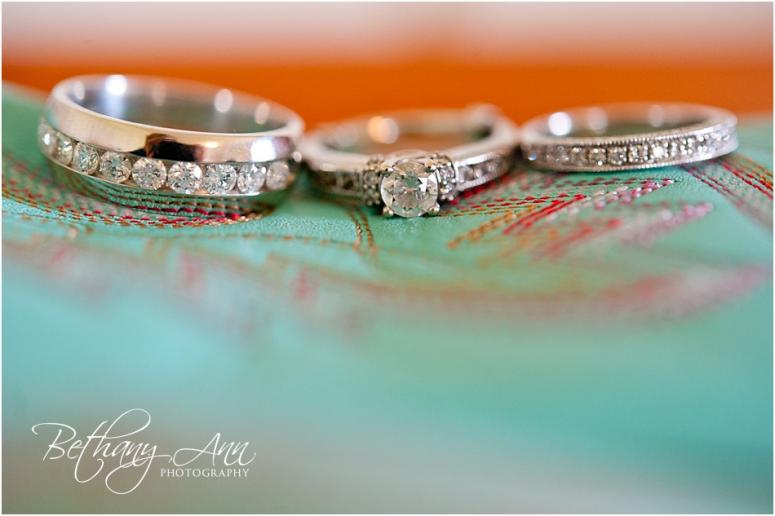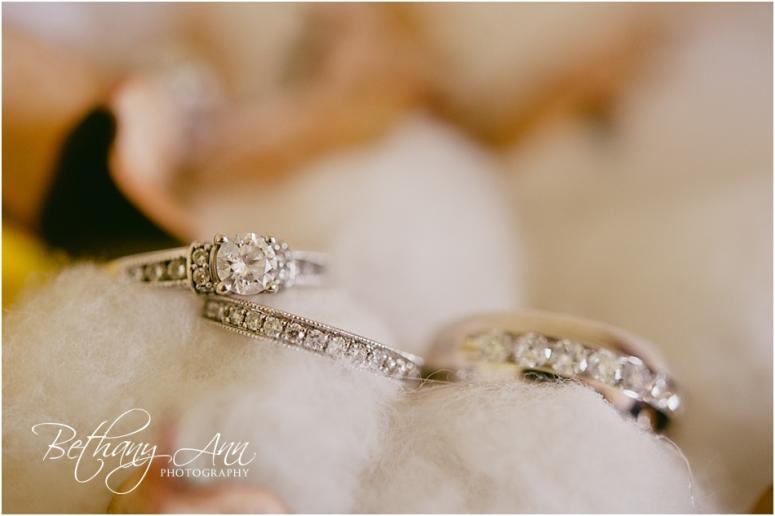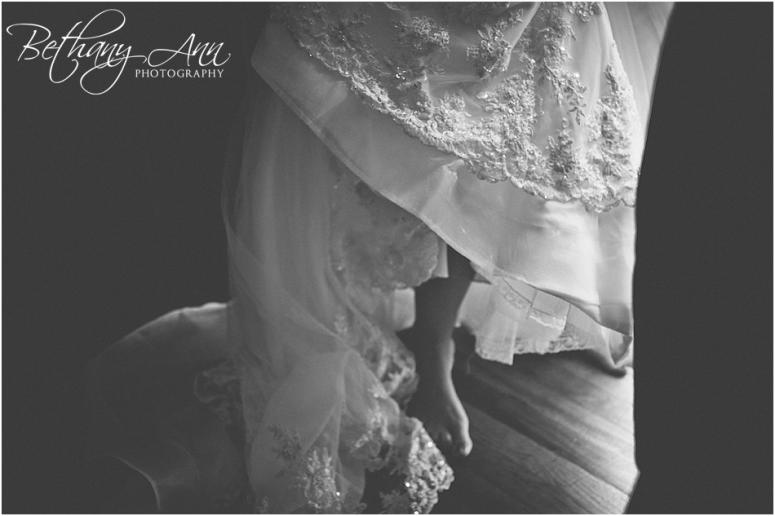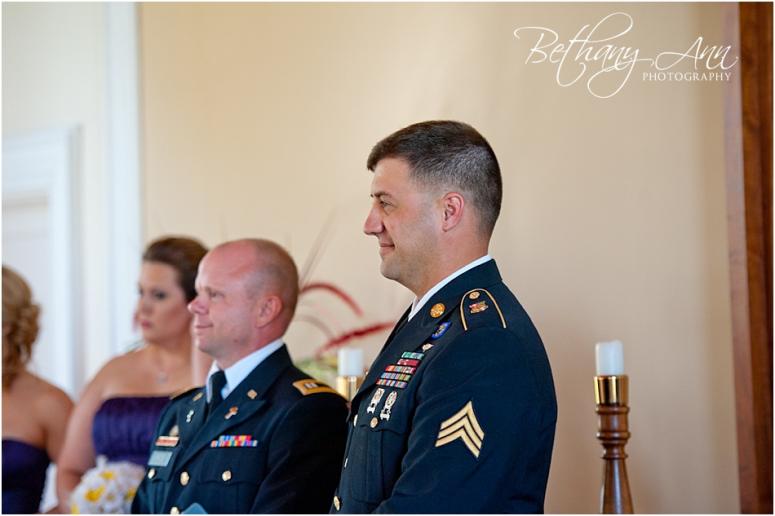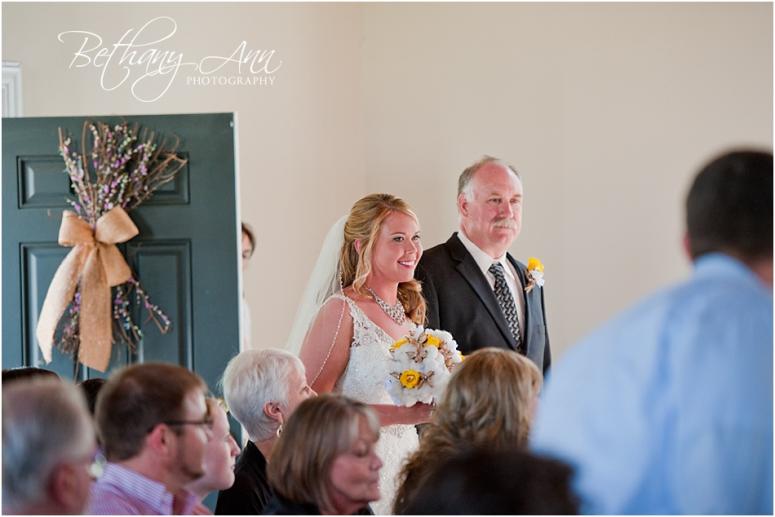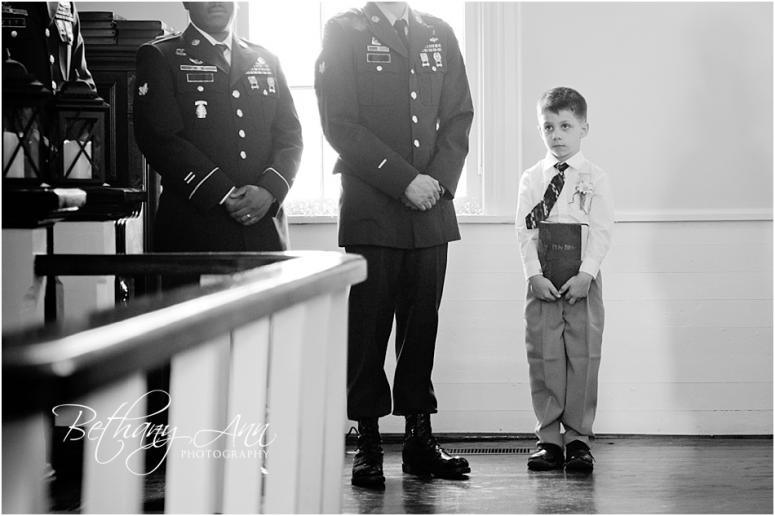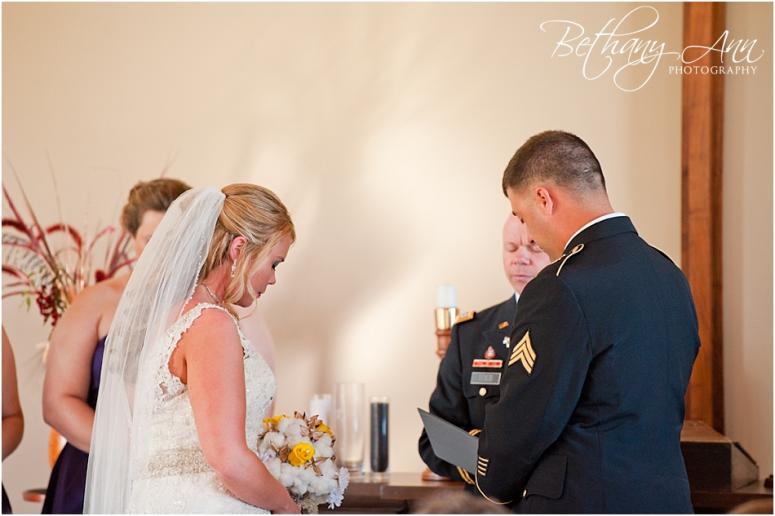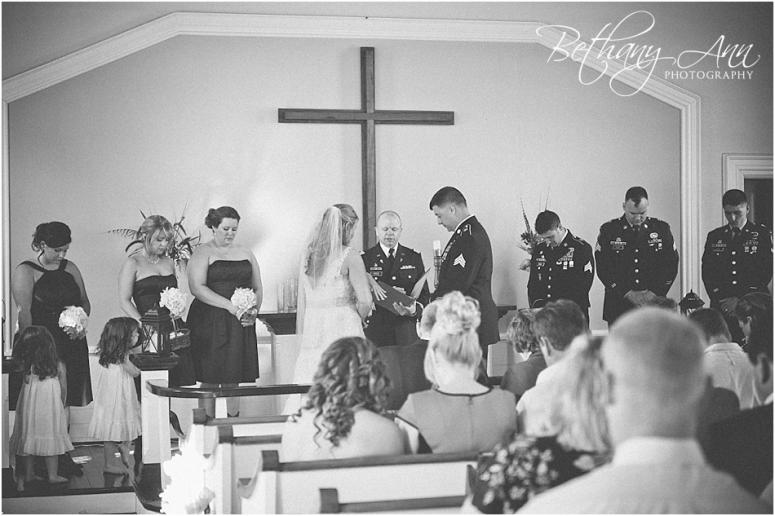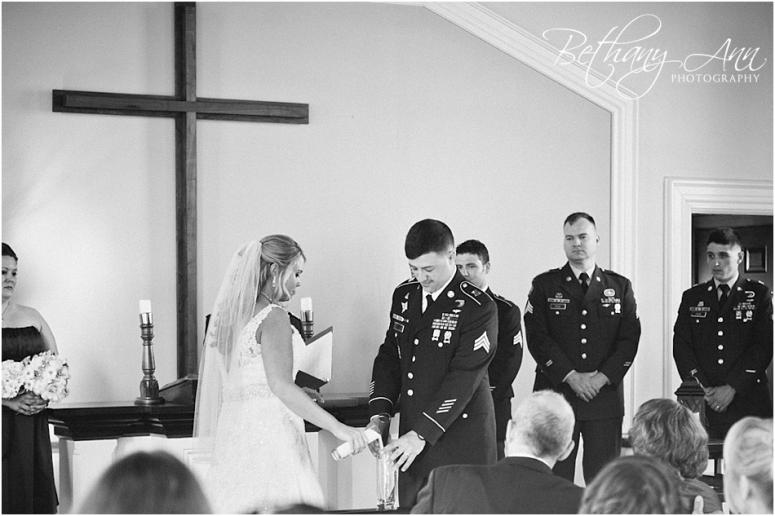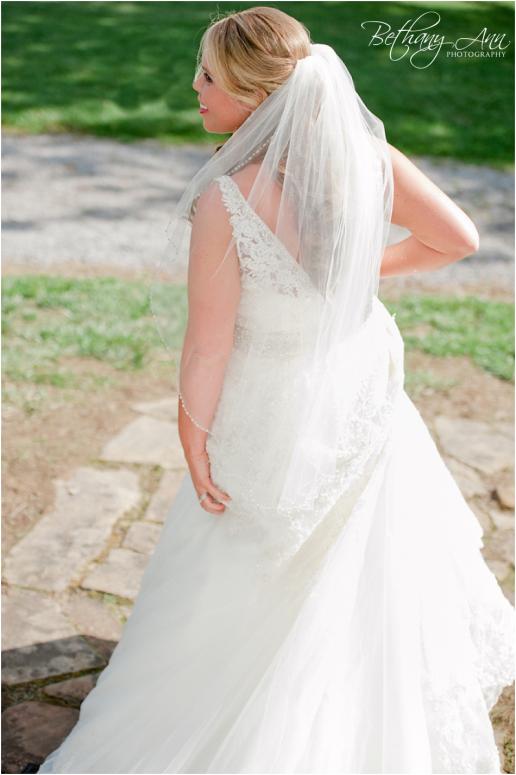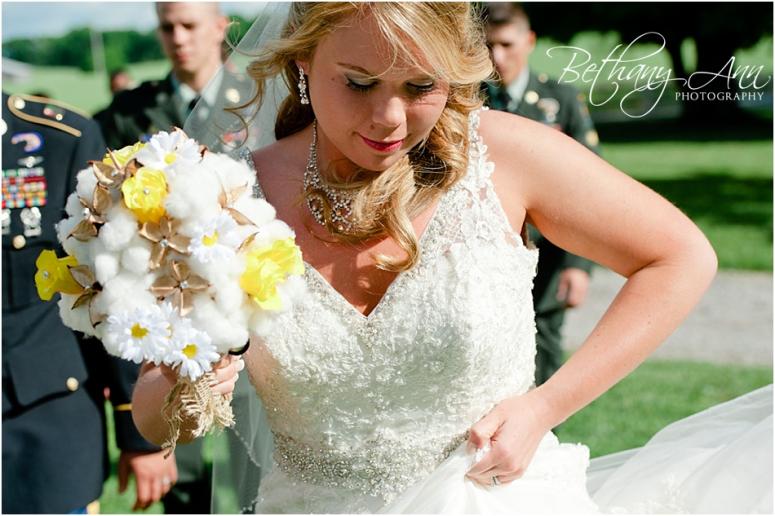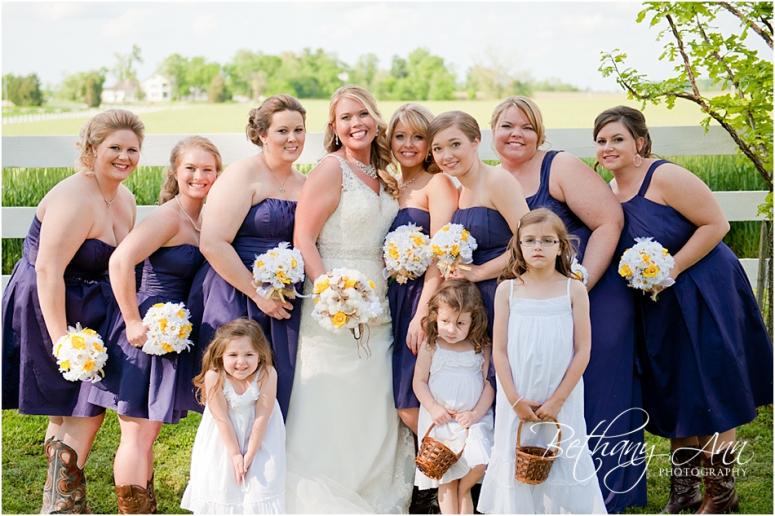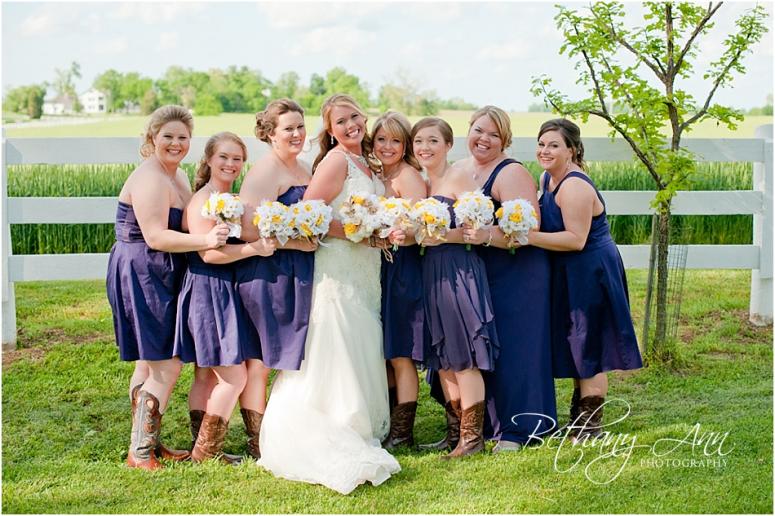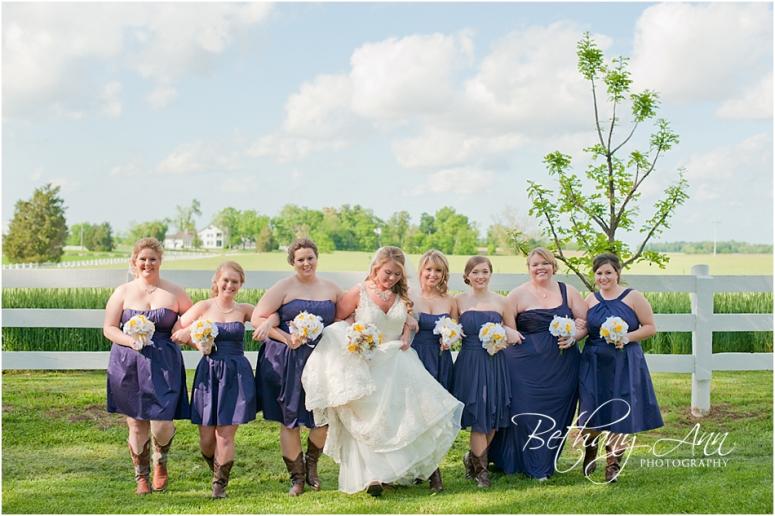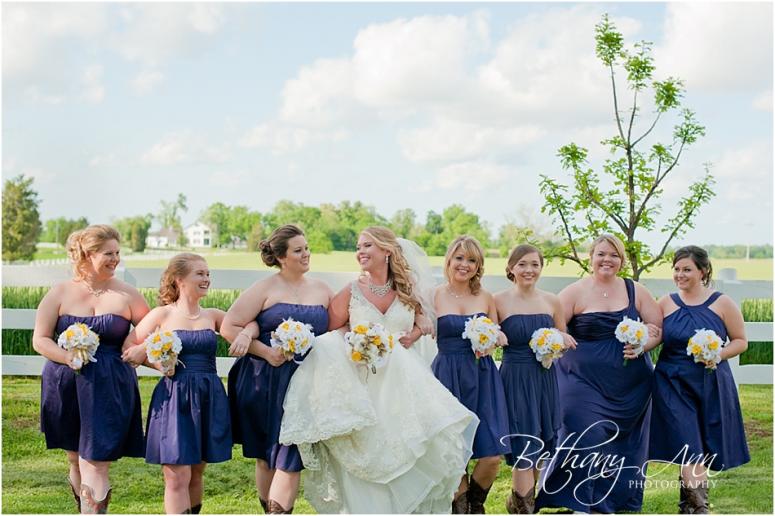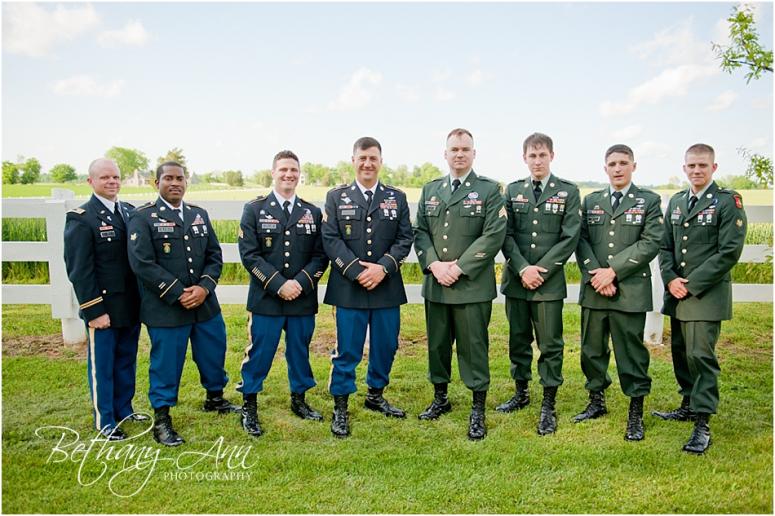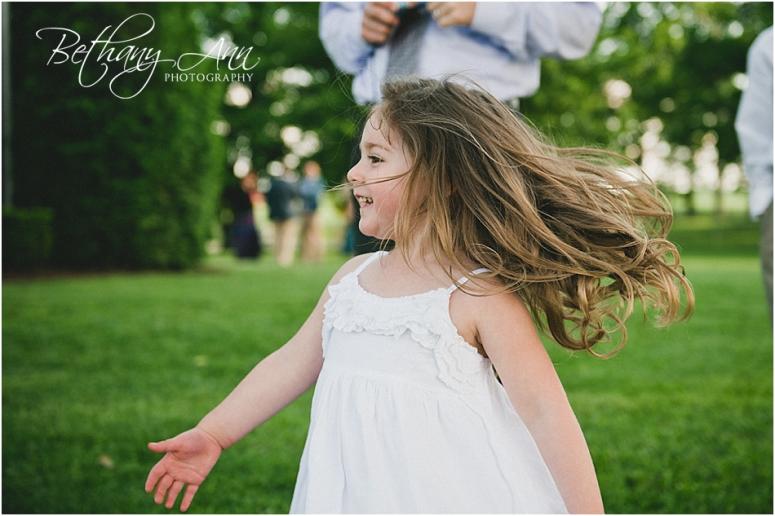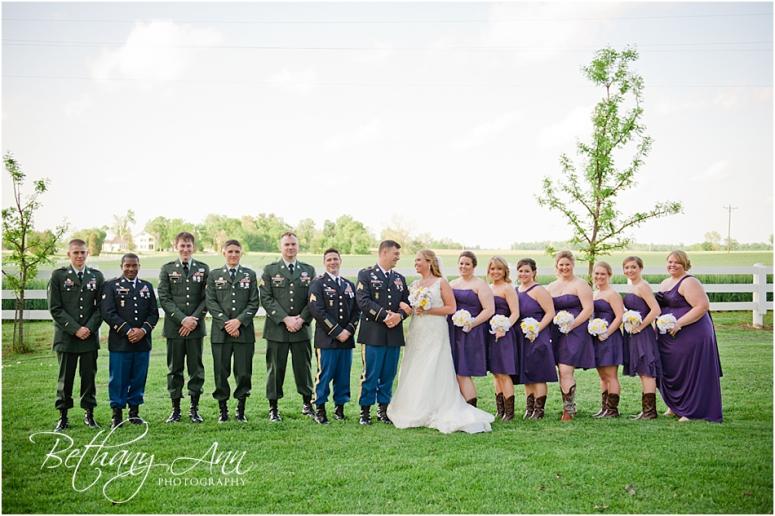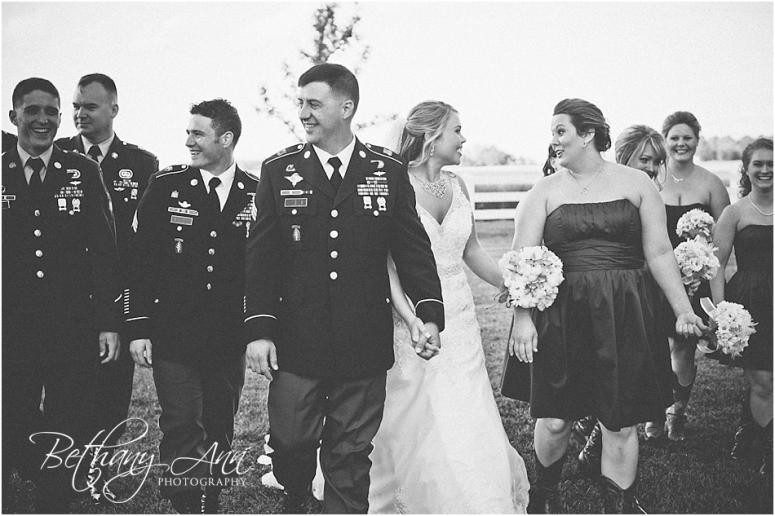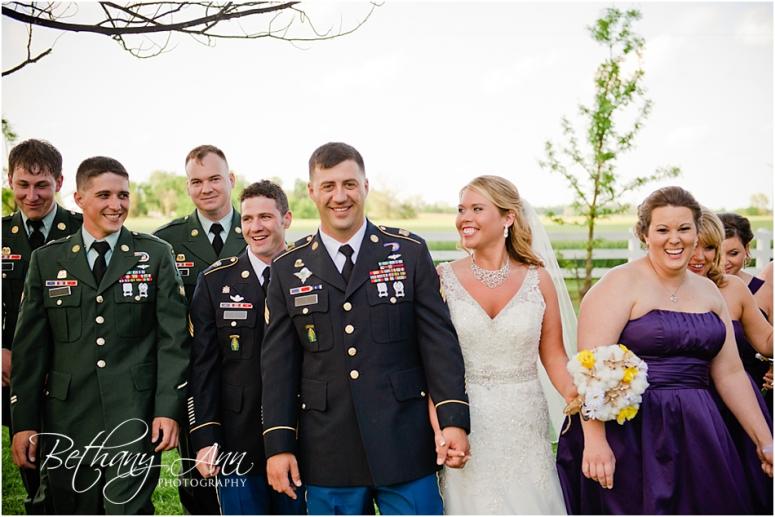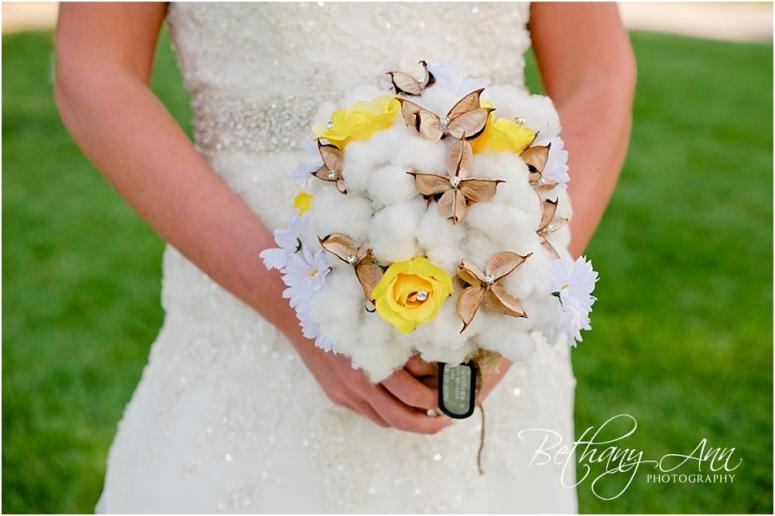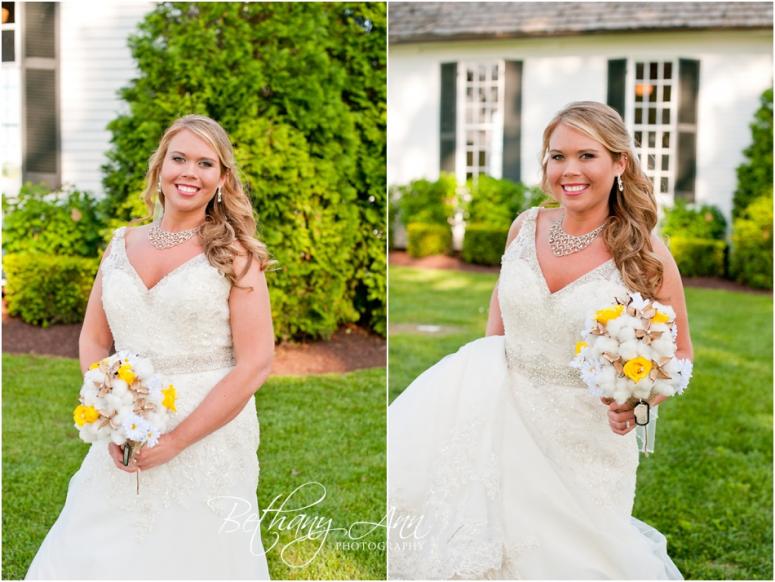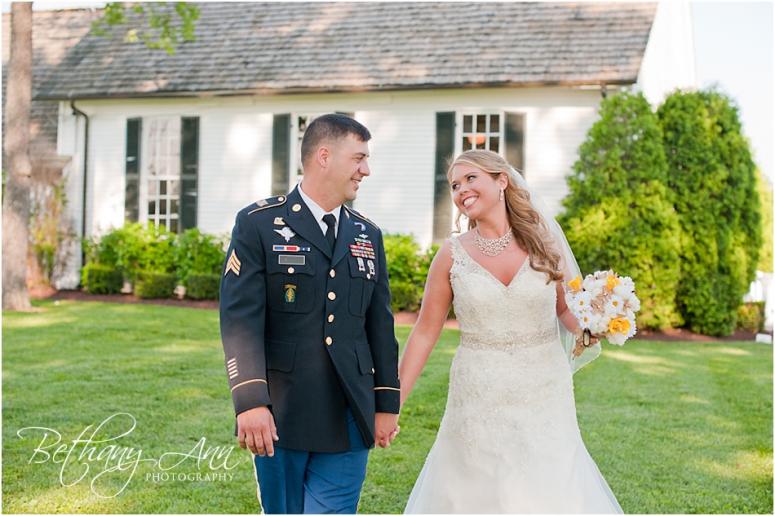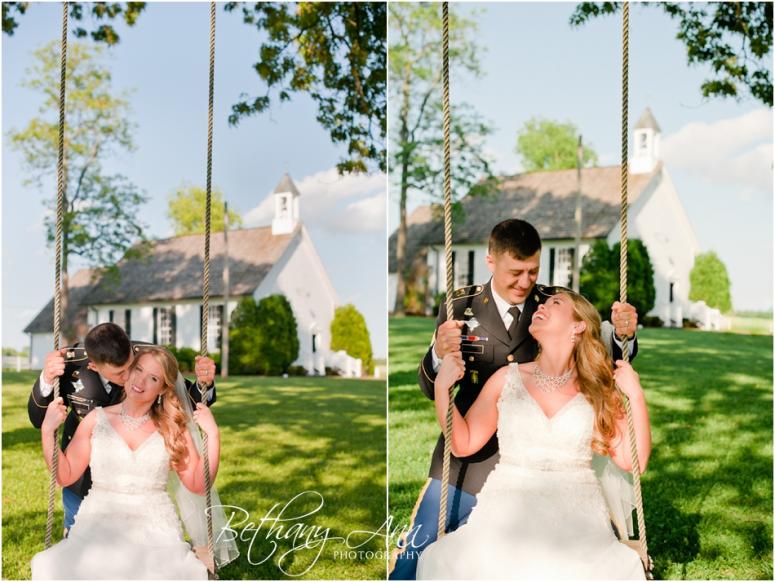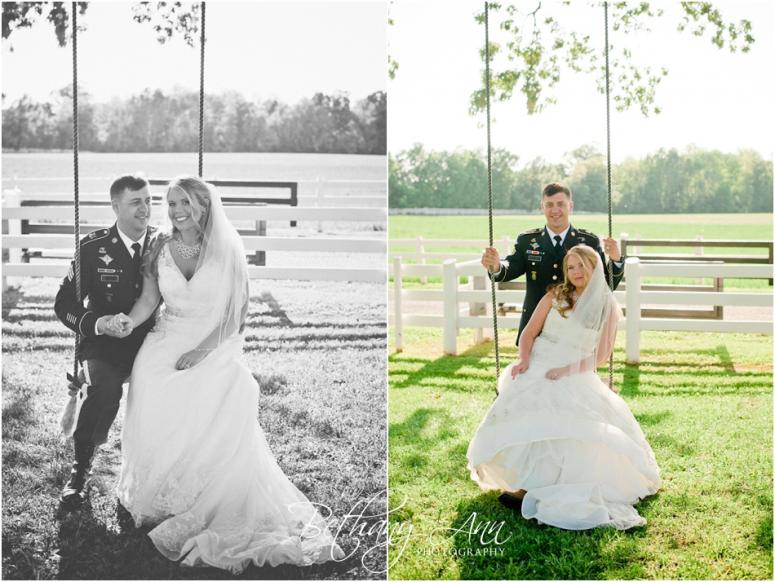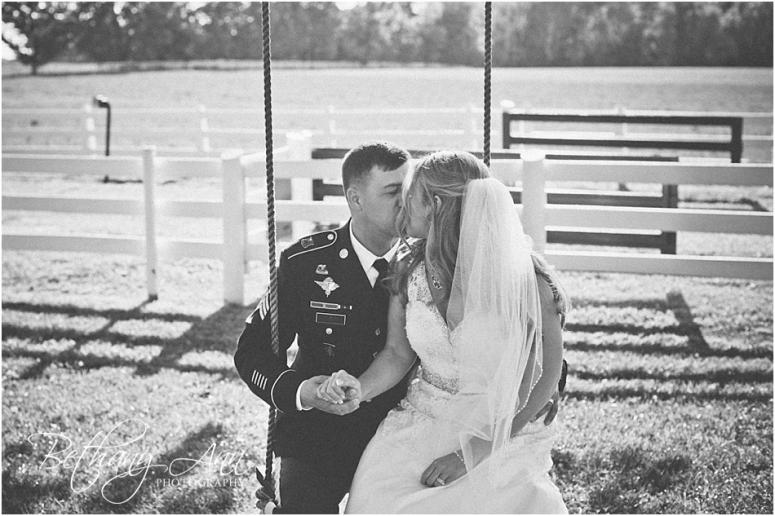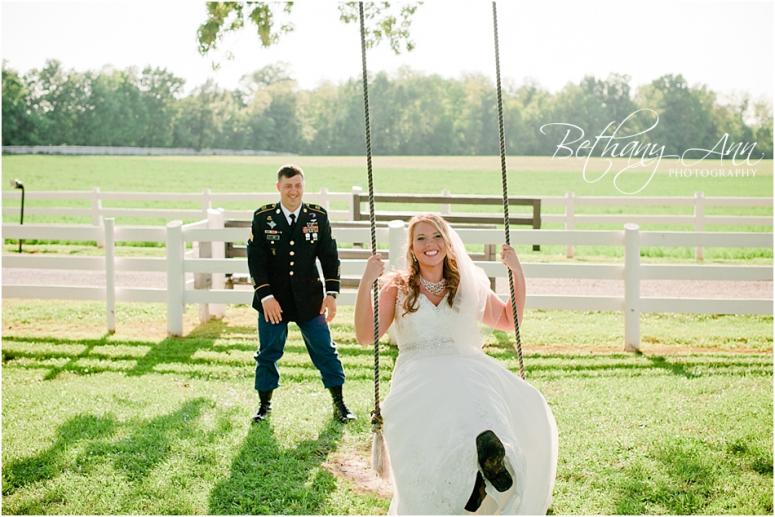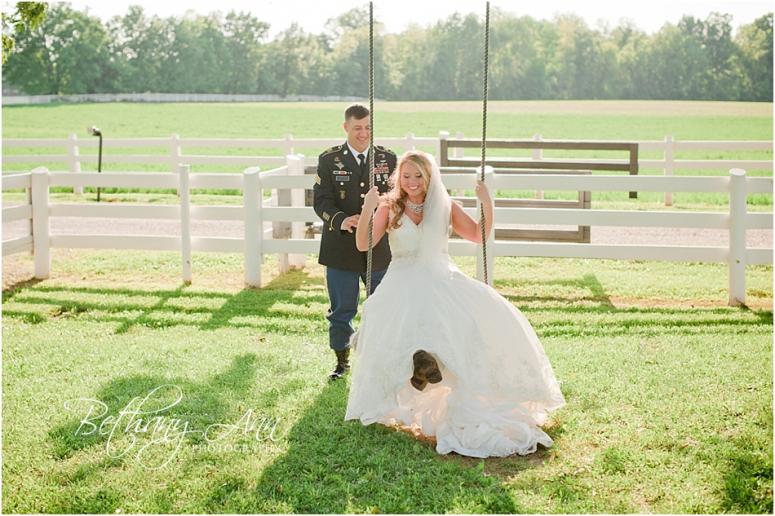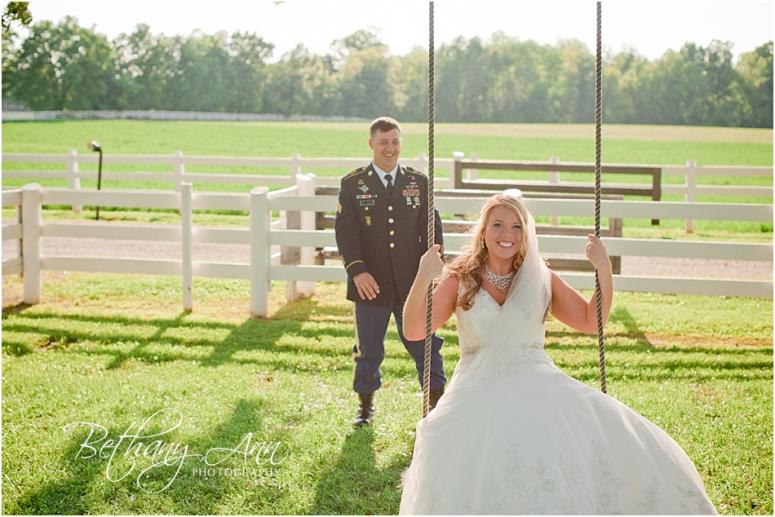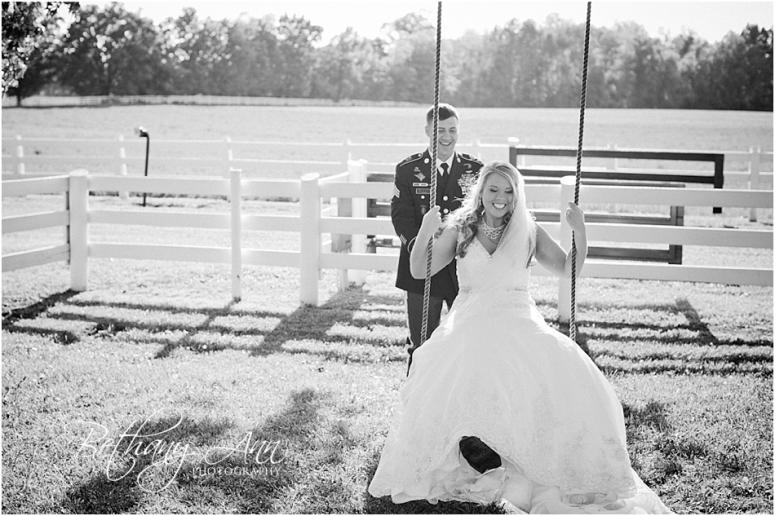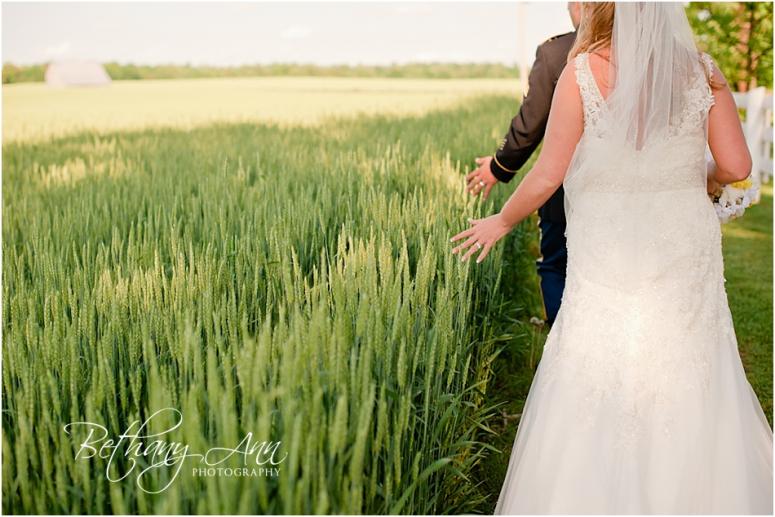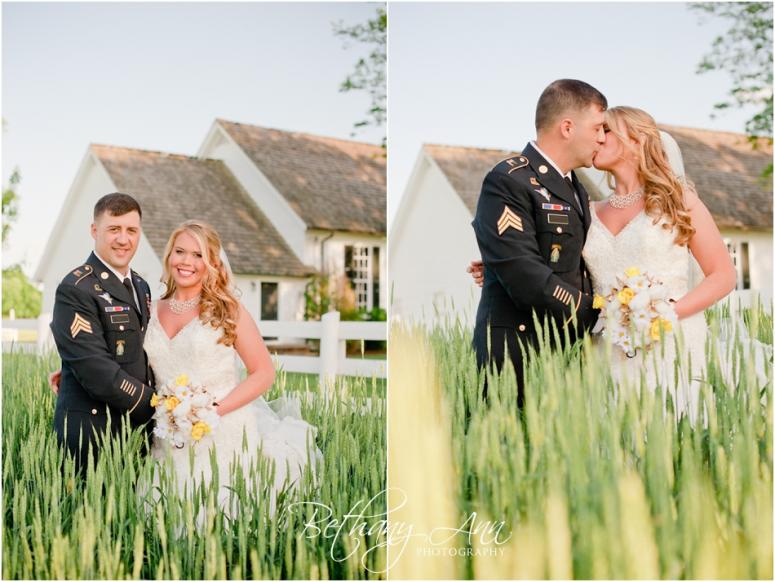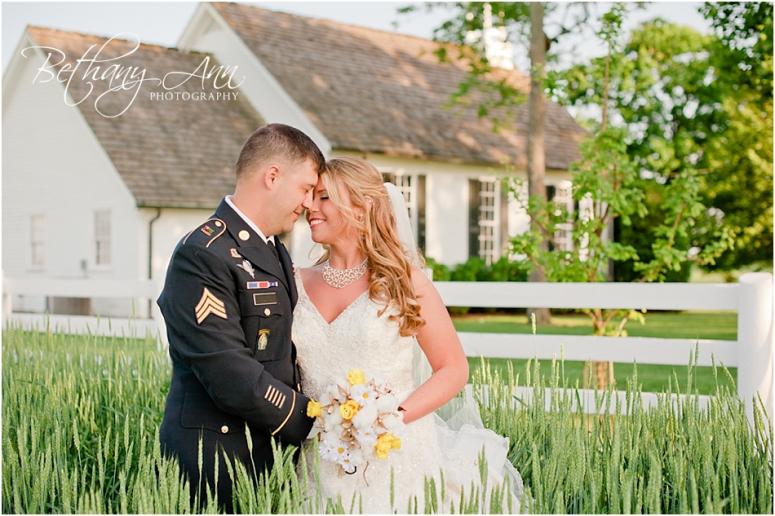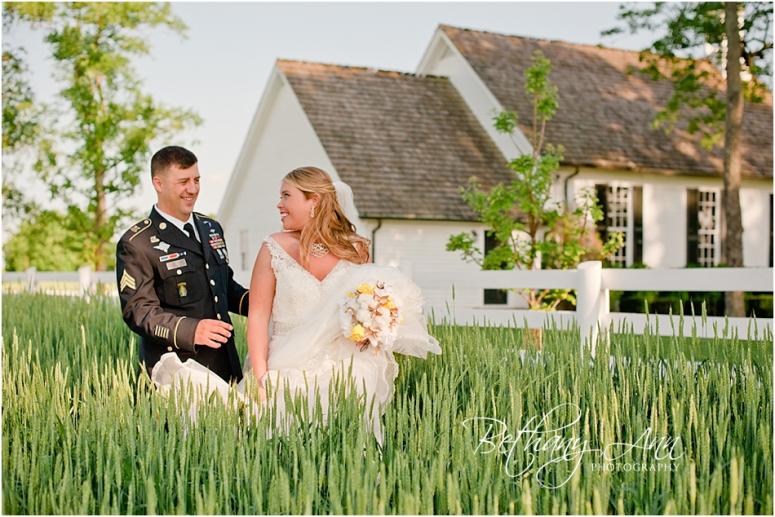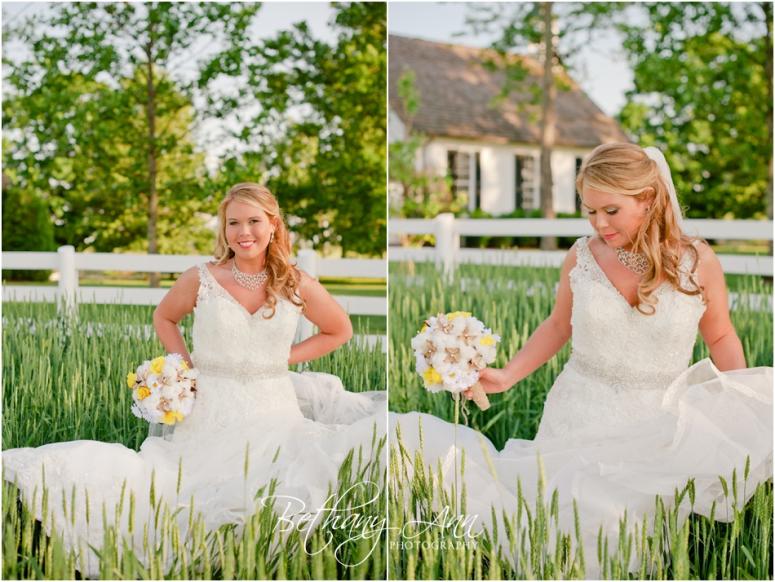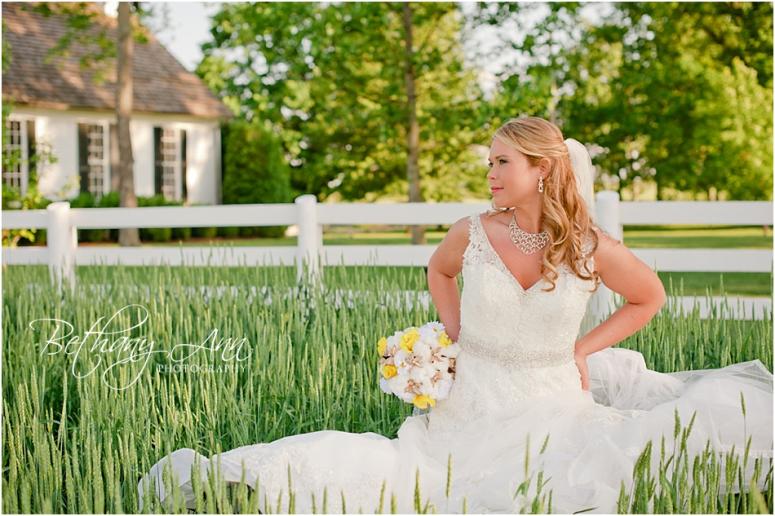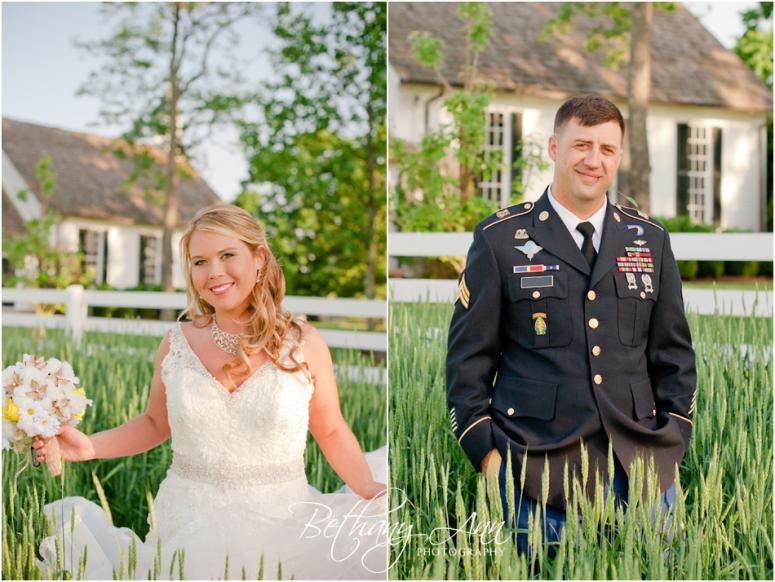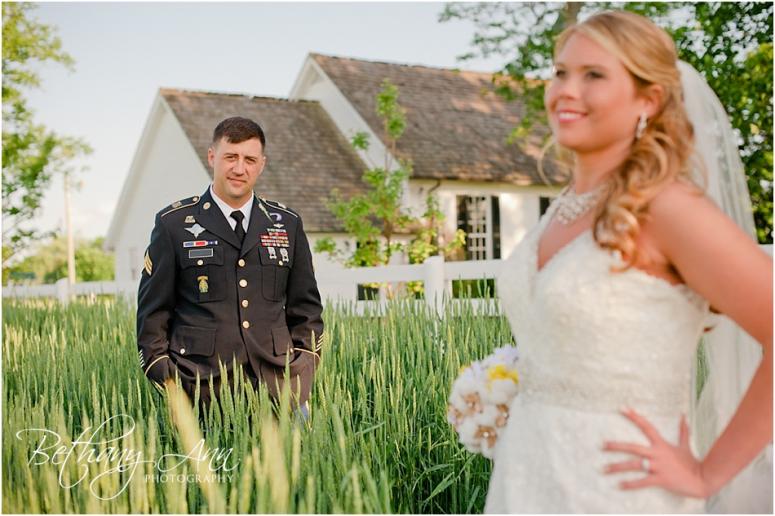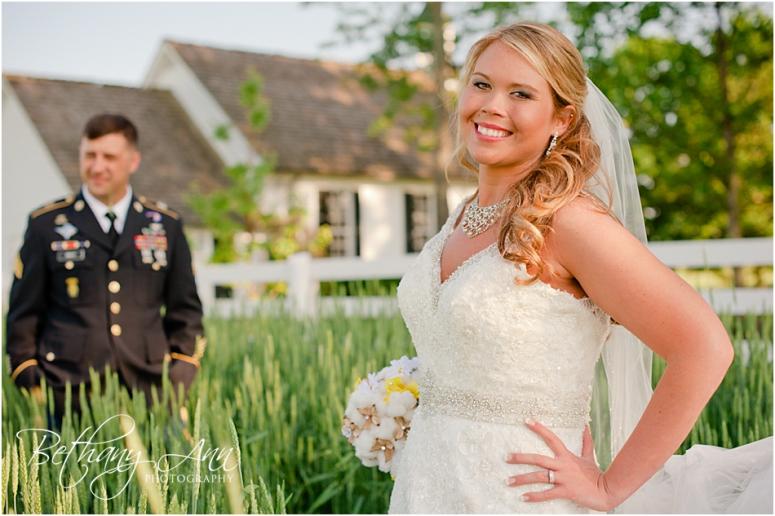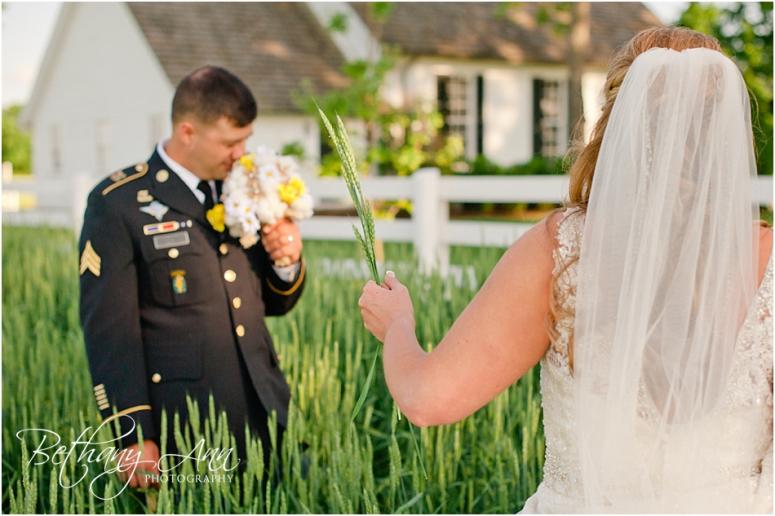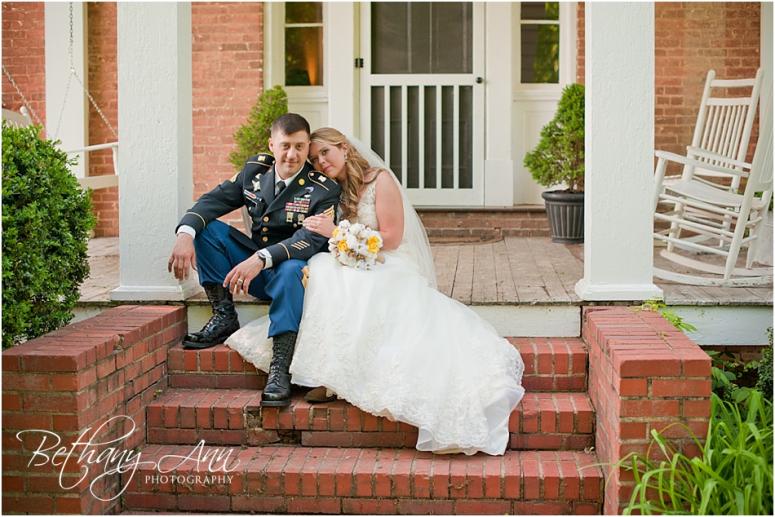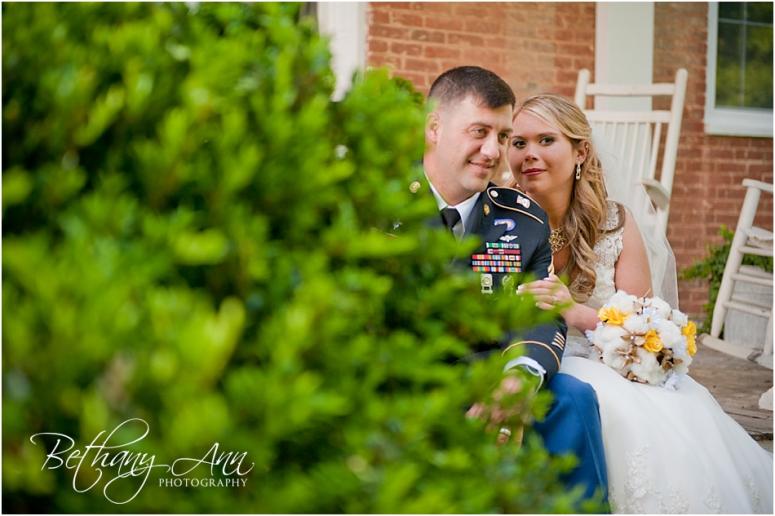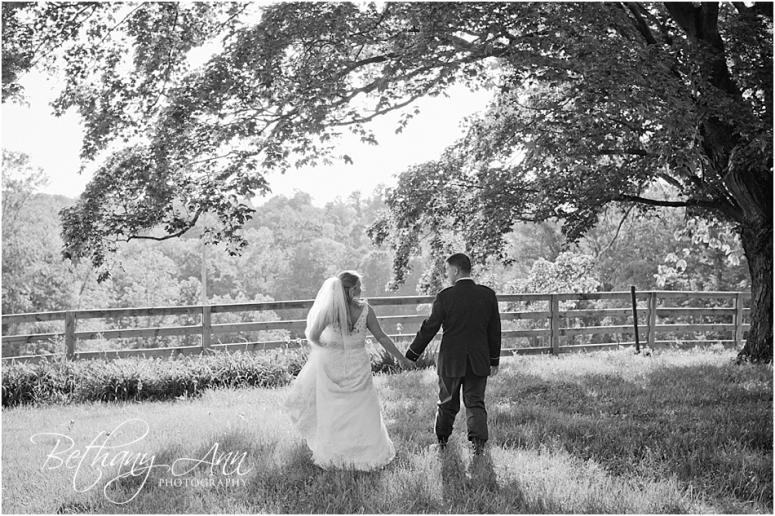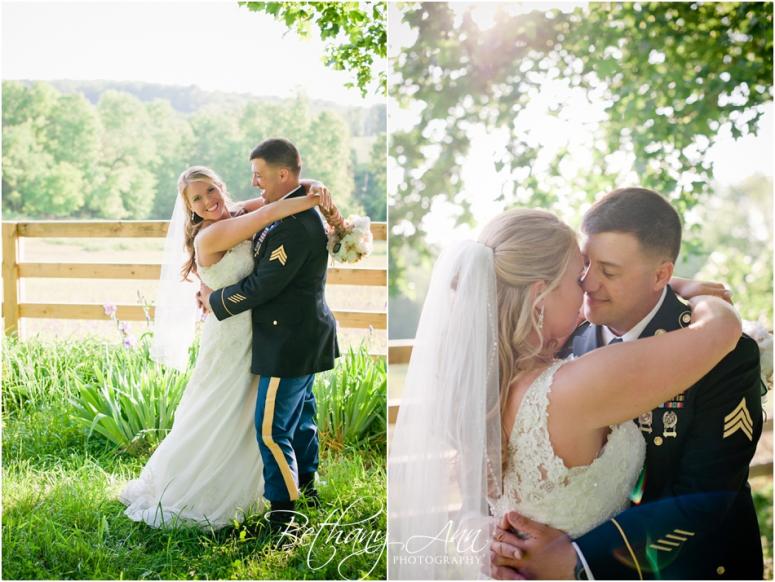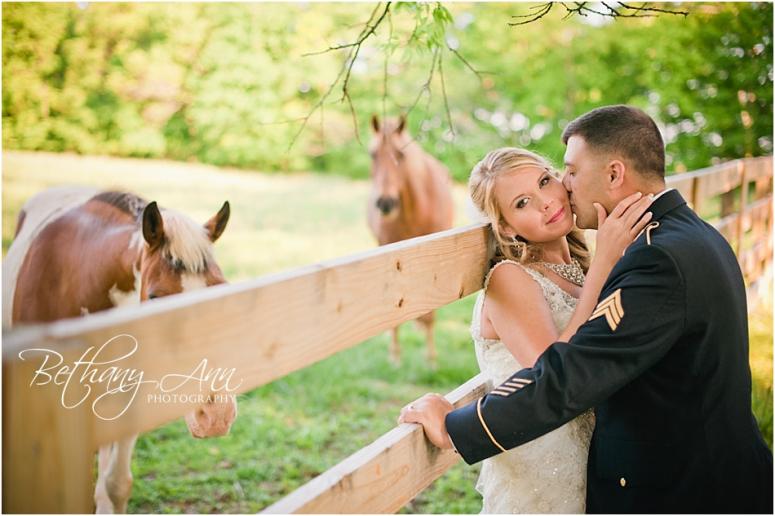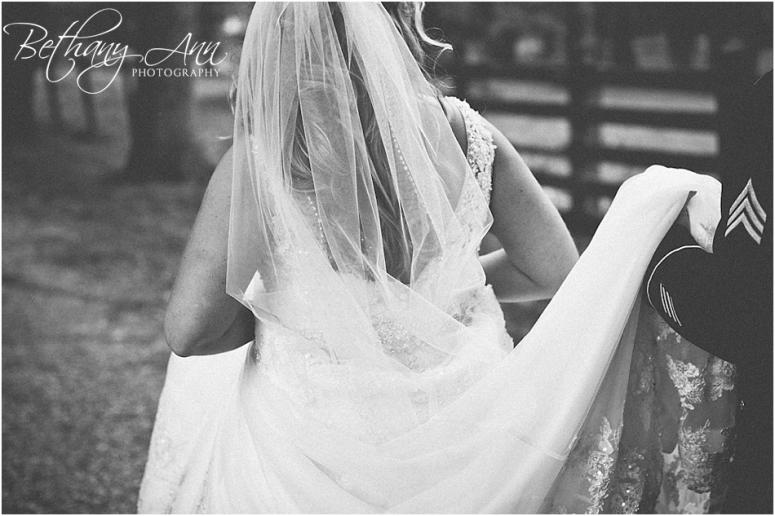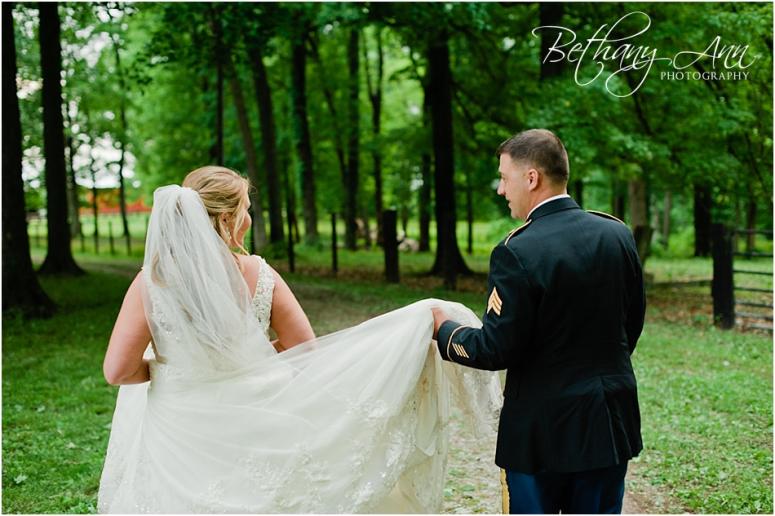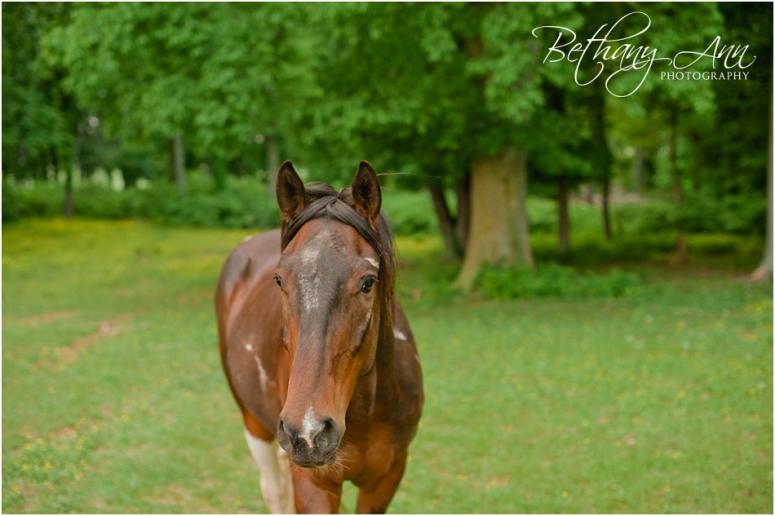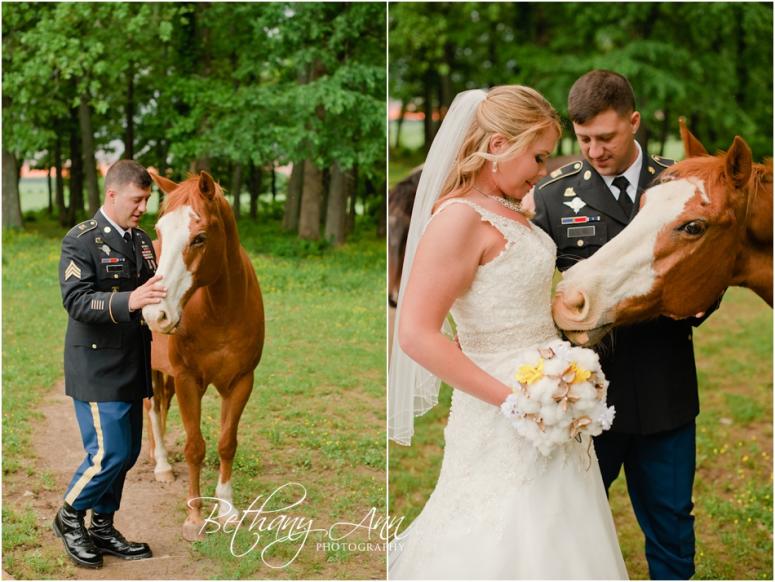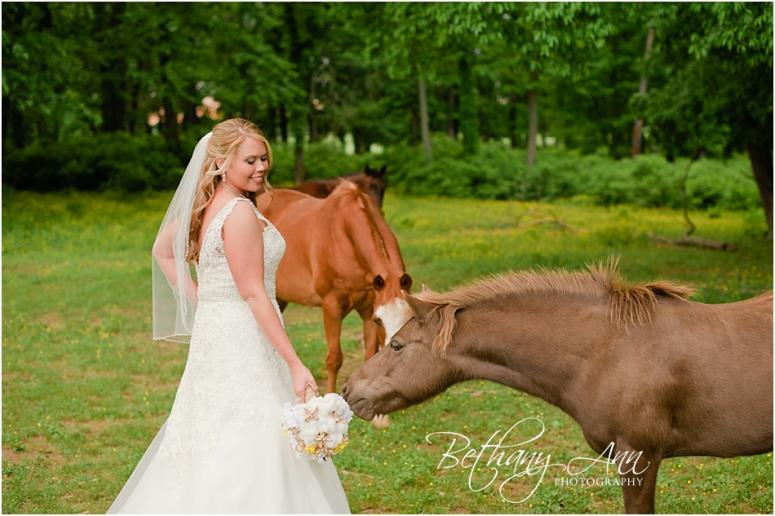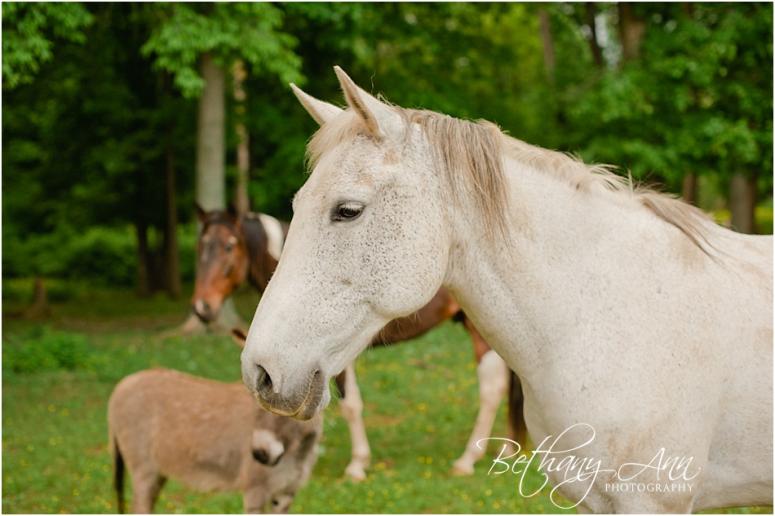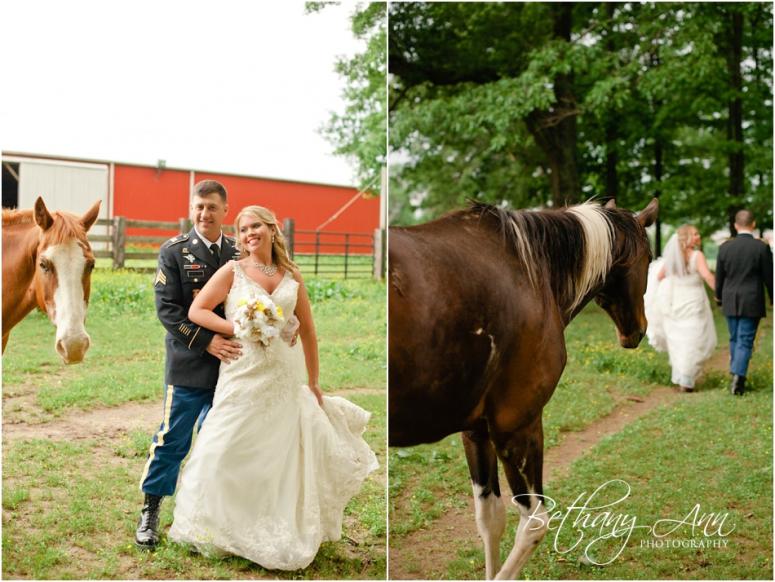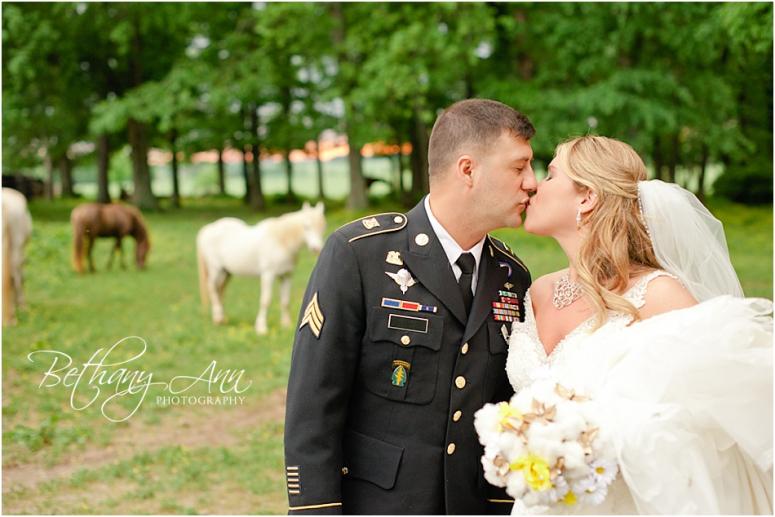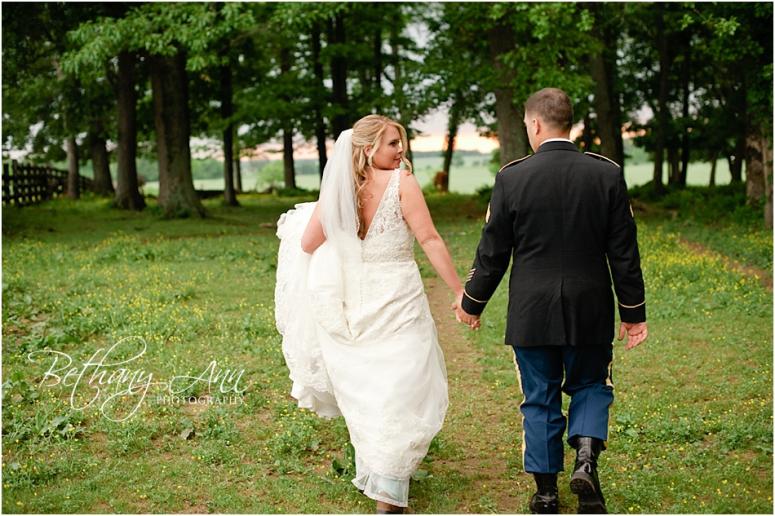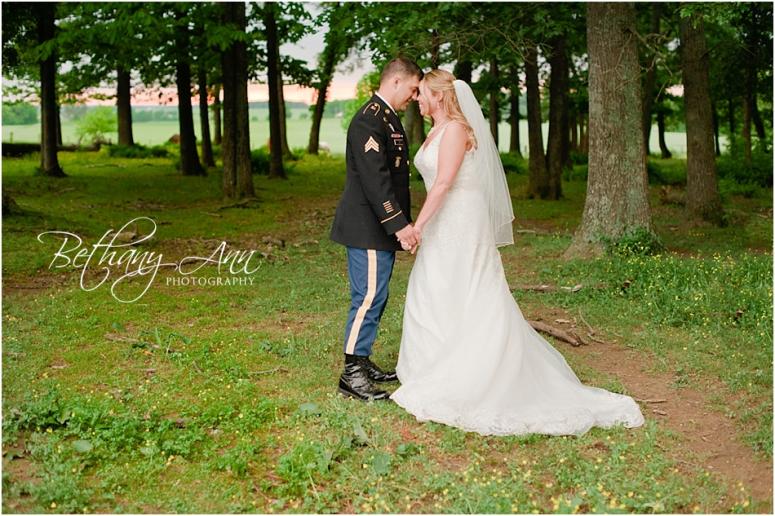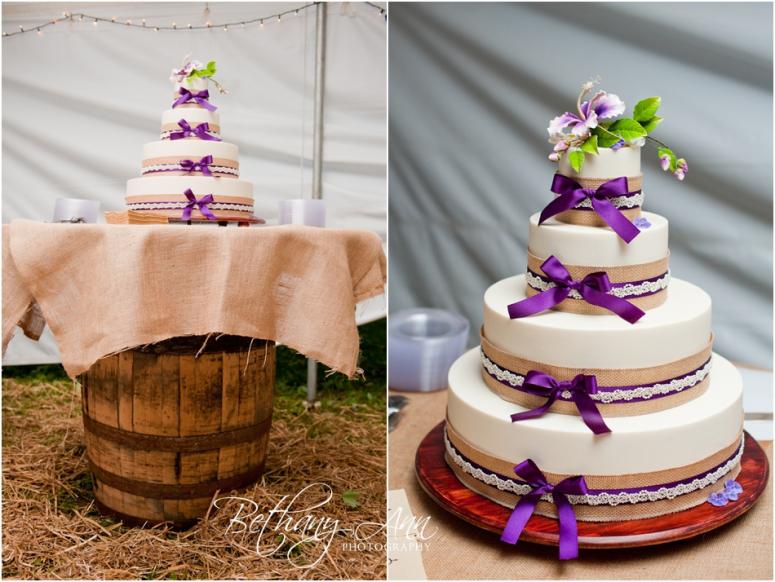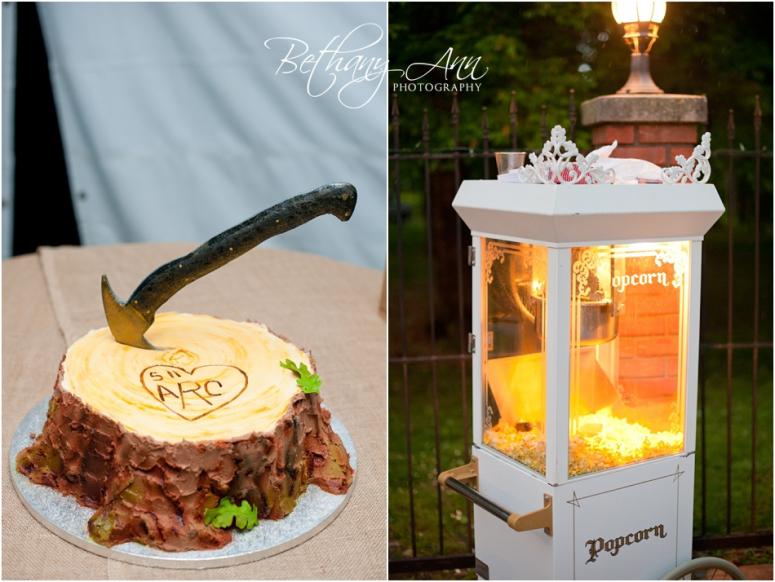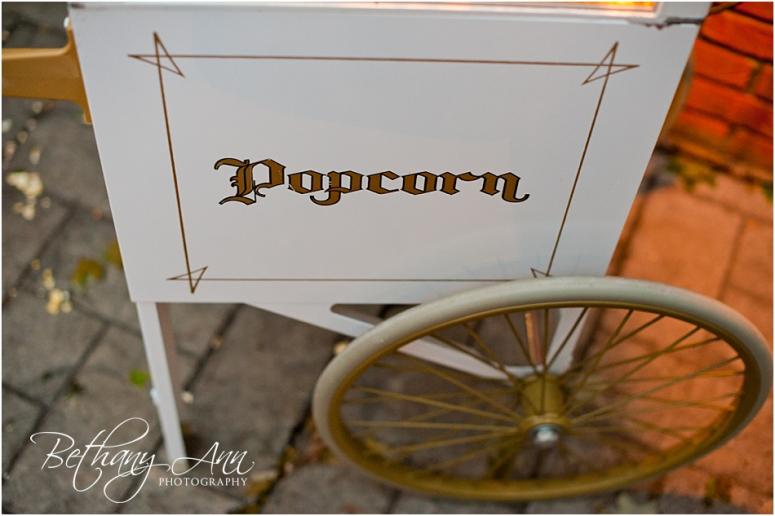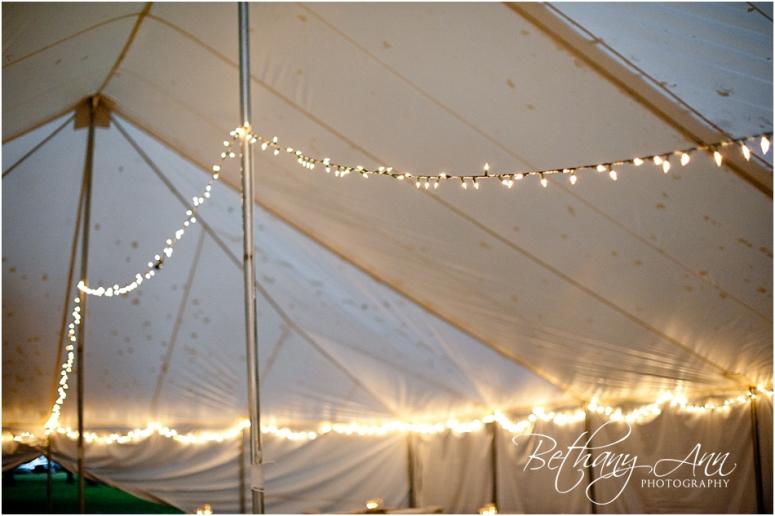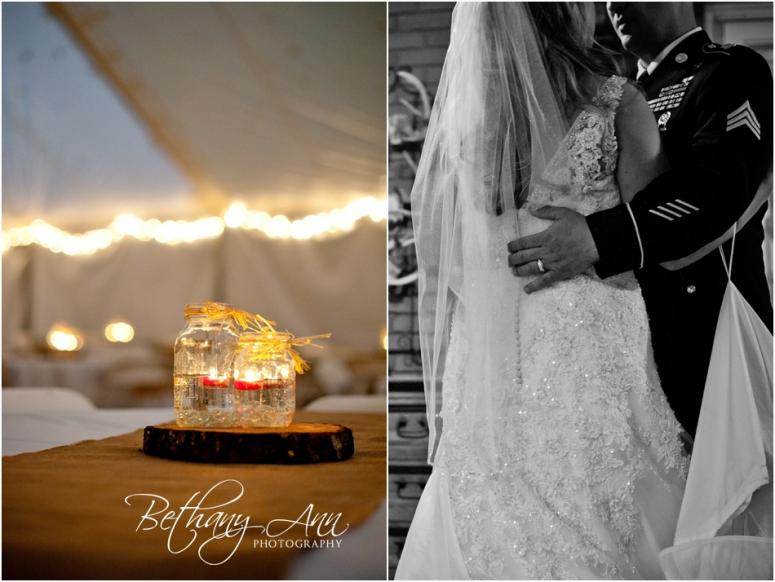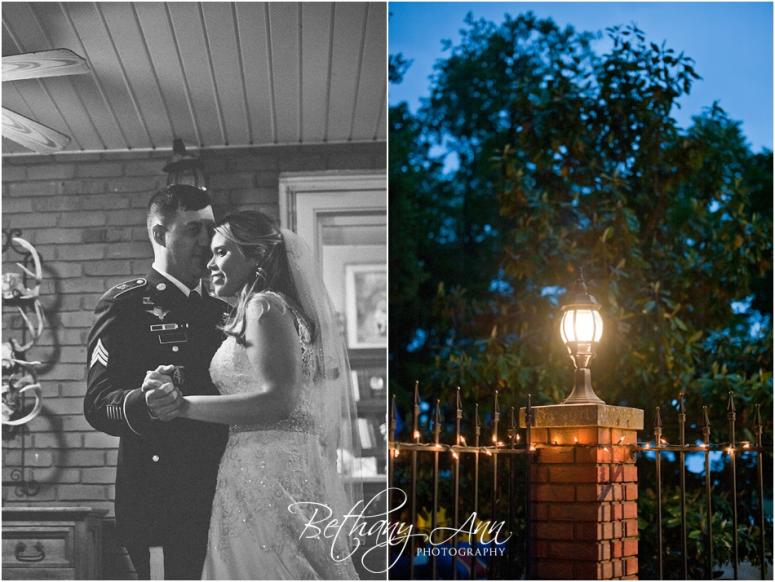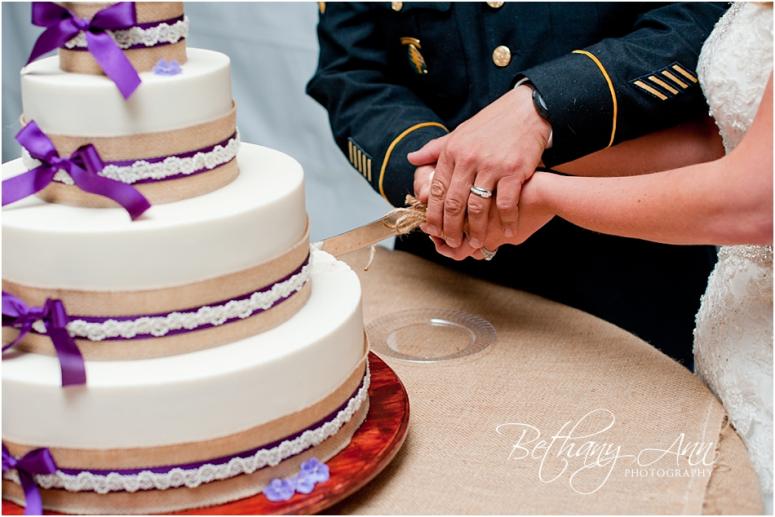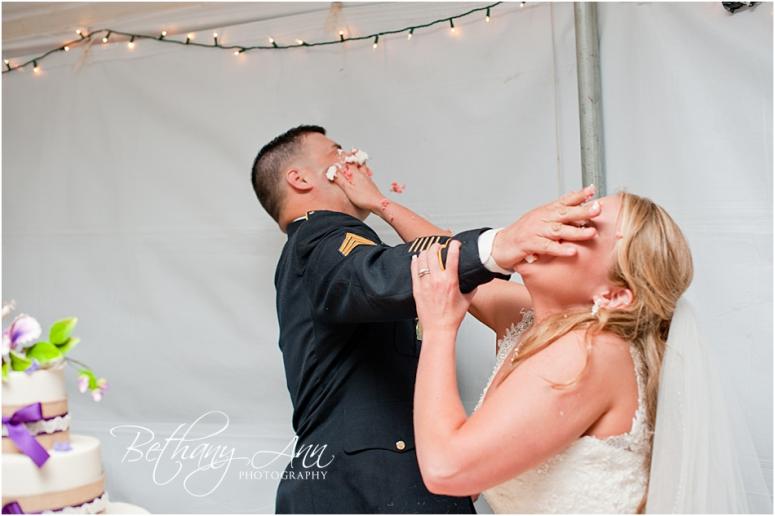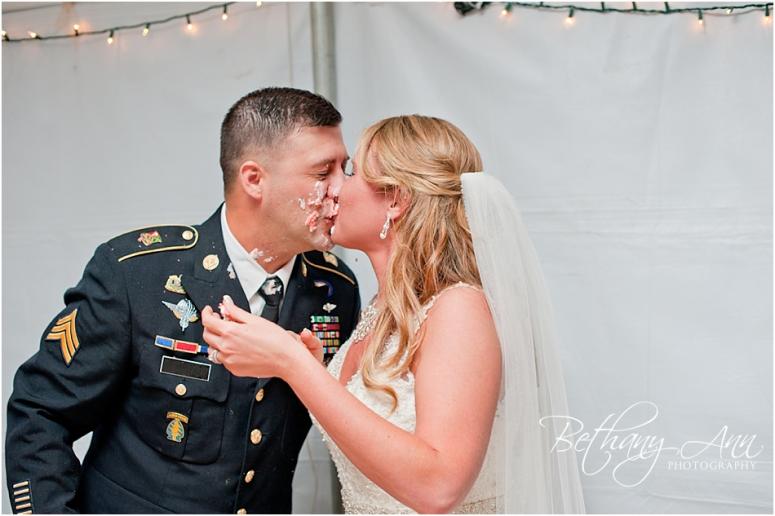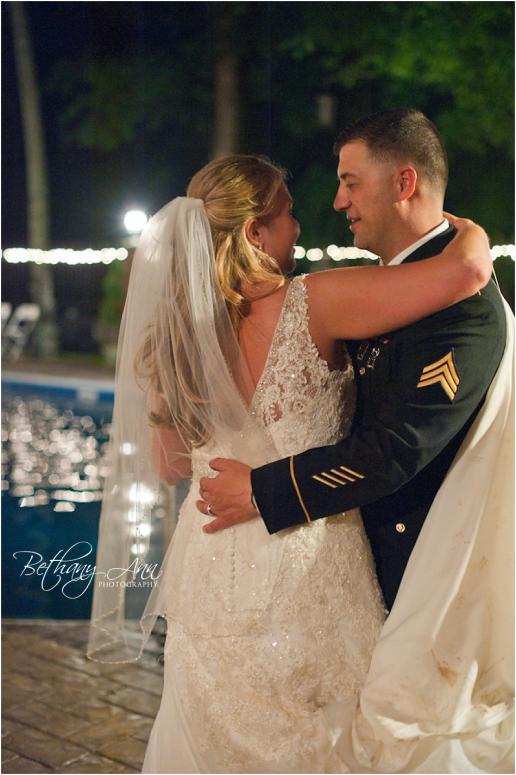 See even more of their wedding day here on the slideshow: