I had a bridal shoot with Lindsey. Since I can't show you her images until after her July 5th wedding to Zack, I'm going to show you her beautiful ring: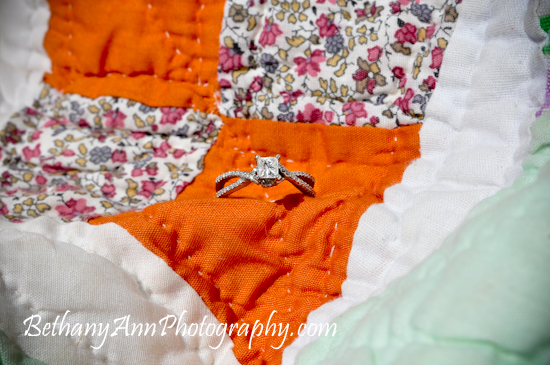 By the way, who else thinks it's so awesome that Lindsey & Zack are getting married on a Monday? I just love it! If I didn't already have October 15th 2011 set in my mind, I might have switched my date to a weekday as well. :) Besides, who says you have to get married on a weekend? It's your day! Do it your way! (Okay, so did I just quote Burger King??? haha!)
Anyway!
Then yesterday I had a bridal shoot with Something Blue Bridal Shoppe. So fun! :) Below are a few images before I can show you all of them. Exciting!!!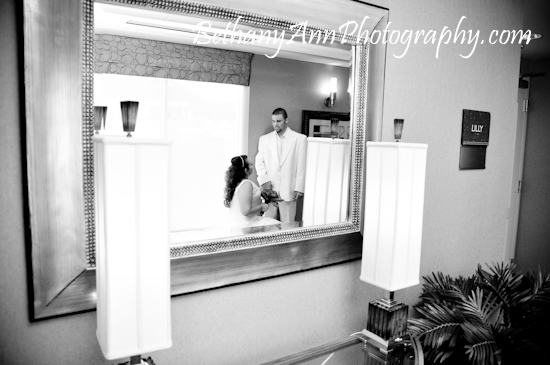 Don't worry, they are a real couple. So of course I had them kissing! ;)


Super cute bridesmaids dresses:


I like this a lot:


This dress below was one of my favorite dresses from the shoot. I said it about 500 times. Then, towards the end of the shoot I saw another dress that I loved it too. I must try on some dresses soon!


The pretty jewelry was provided by McKenzie and Smiley Jewelers.




So, only those there know the secrets of the making of these next few outside shots. I'll disclose that later though, for now it's just our little secret! ;)


I posted this one on Facebook already and the people wanted more. Gotta give the people what they want! :)


These two are getting married for real in October, so this was just practice for them. :)


Okay, so, I've always wanted to try this next set up, but never found a bathtub for it, until now!


Oh, there's more:


LOL! Yes, I really laughed out loud at this last picture, but it's fantastic. :) Thanks everyone for being willing participates!
Happy Anniversary to the kind couple who let us use your house, couch, and bathtub!
Hope you enjoyed this long teaser post. I'll share more later! :)
Bethany
Vendors
Bethany Ann Photography  http://bethanyannblog.com
Something Blue Bridal Shoppe http://www.somethingbluebridalshoppe.com/
McKenzie and Smiley Jewelers http://www.mckenziesmiley.com/
Floral Expressions http://www.floralexpressions-tn.com/
Hilton Garden Inn Hotel http://hiltongardeninn1.hilton.com/en_US/gi/index.do