Hello Lovelies!
What a fantastic weekend! The perfect weather provided a wonderful day for Connie & Luke's Houston Station wedding on Saturday. I have more images to share later, but I loved these so much already that I thought, why not start the week off right with a few teasers. ;)
I posted this one last night on my Facebook page: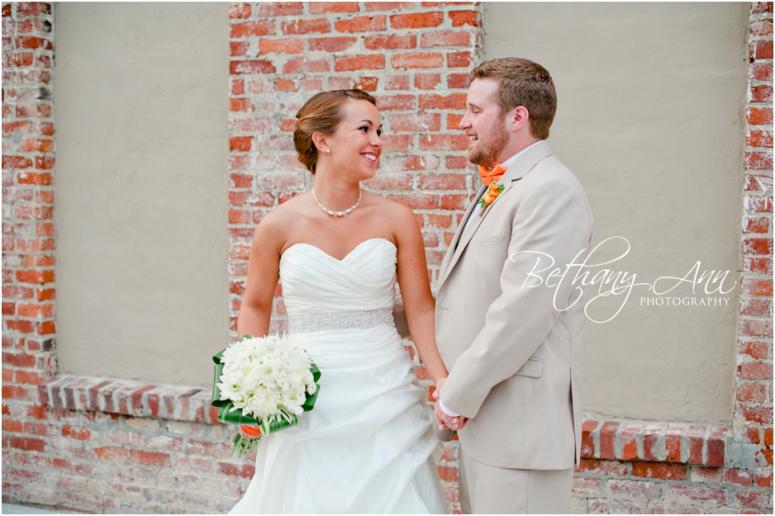 I LOVED the textured walls that Houston Station had to offer: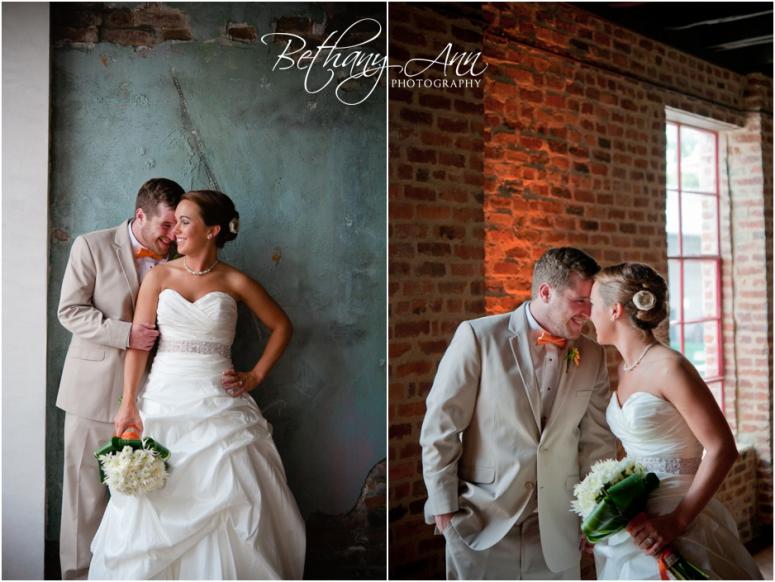 Balloons? YES! 


A stolen kiss on the dance floor! Love these moments: 


Have a great rest of the day!
Bethany