First came Cooper.
And then Ryden.
And then? Then came sweet baby Caroline.
Two older boy cousins to look after their younger girl cousin! Yep, this family has enjoyed three little blessings this year! I know it will be a joy to watch them grow up together.
I met Caroline & her parents, Sara & John, at their house when Caroline was a week old. She was super alert, happy, and gorgeous! If she began to cry, she quickly realized that she wasn't really sad, and changed her mood almost instantly. ;) She is very expressive, too, like Ryden. So neat! Usually babies hate having different outfit changes, but not Caroline. She's a little fashionista already. :) Thank you, Sara & John, for letting me photograph your new family! It was wonderful getting to know you two, and sweet Caroline. Enjoy my favorites and more on the slideshow at the end.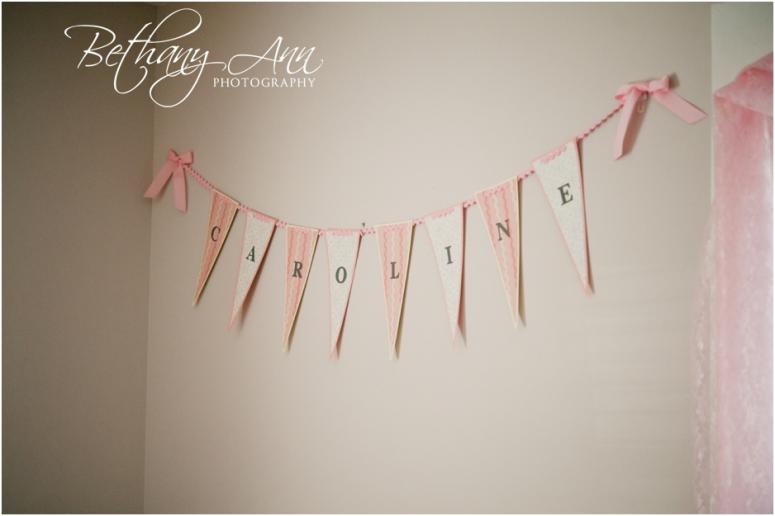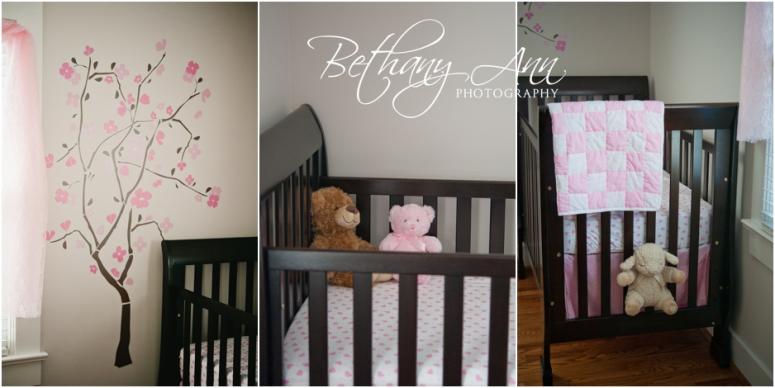 Love: 




So sweet:











See more on the slideshow here:

Happy Thursday!
Bethany

Comments
comments