My friend, Holly, a photographer herself, asked me to photograph her family for the first time EVER. You see, handsome little Christian, was born at the beginning of summer, and even though she had photographed Christian, she needed some images of all three of them. :) What an honor it was to photograph them! I was definitely nervous and wanted to make sure these images were the best ever. :) It was such a joy to see how happy Holly & Nathan are as parents. Sweet little Christian was wonderful! He gave me expressions that just melted my heart. It was great seeing this new family of three interact and give them the gift of their first family portraits. :) Enjoy!
I love his eyebrows in this. It's as if he is thinking, "Hey, who are you again? Do I know you?"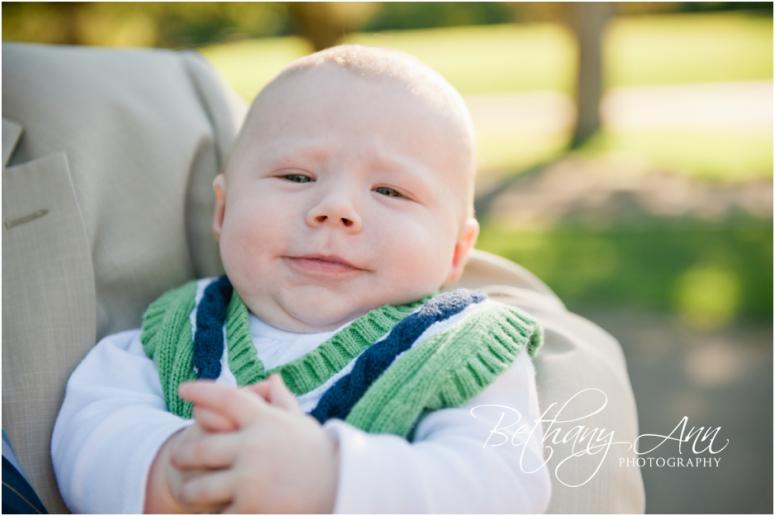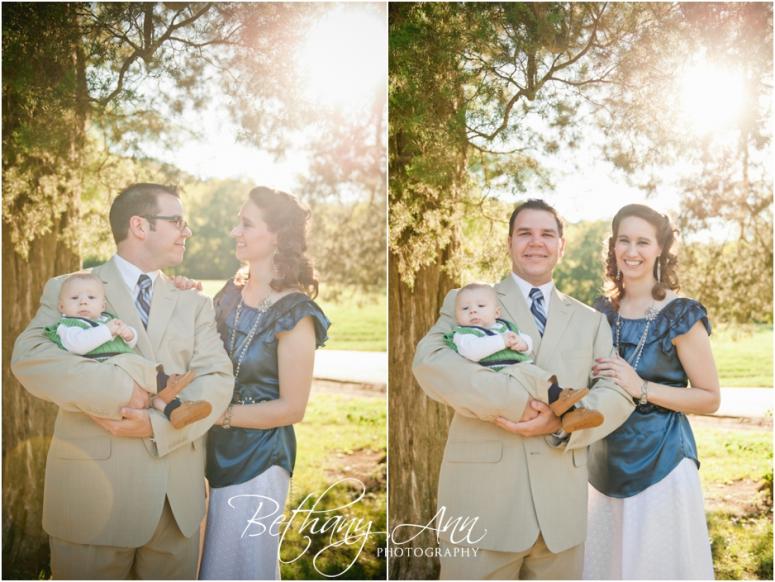 Christian loves his Mama: 






I loved the outfits they wore: 



The red of their outfits really popped against the greenery:



It's a Christian sandwich! He doesn't look too thrilled about it! :) 


Love: 


Baby yawns: 


I loved the light on this day! 


One of my favorites for sure: 

Seriously, soooo happy: 

See more on the slideshow below:
Happy Tuesday! :)
Bethany

Comments
comments