Jana & Taylor have been featured on here for their engagement session, wedding, and now their day after session! View their Day After teasers here. Have I mentioned that I adore repeat customers?! Because I do! :)
I know it's been a while since I've posted regularly on here. I have been focused on graduating college, editing a ton of photos, and being a wife. Now that life is slowing down a bit and the holidays are upon us, I finally have some time to share all of these images. :) I can't thank my wonderful clients/friends enough! Without all of you, I wouldn't be where I am now. I've loved meeting each one of you and making great memories with all of you. :)
And now, Jana & Taylor's Day After Session! A Day After Session is a session where ladies can wear their wedding dresses again. Guys can wear their wedding attire, or regular clothes. It's totally up to you two! :) Check out Jana & Taylor's fun Day After Session!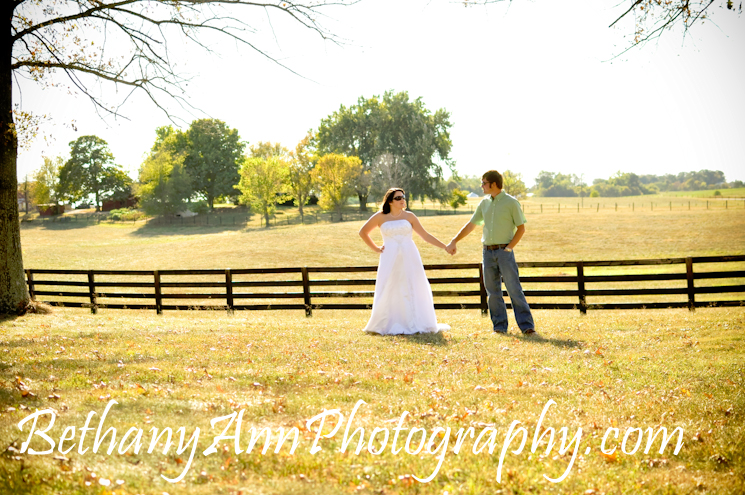 A favorite: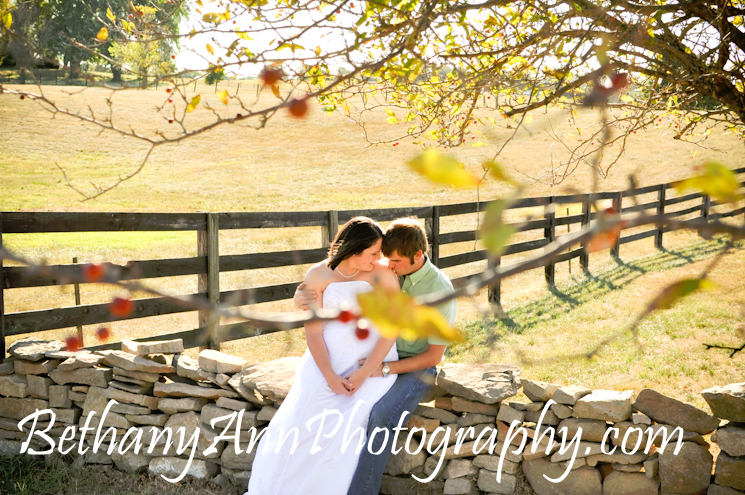 Love it:


Kissy face:


Serious face:


Oh, another favorite right here. I <3 the black & white.




Sassy Jana! :)


Love the sun in this:




Beautiful:




Ahh, gorgeous couple!!!!






Last one:


Thanks for looking! Like my page on Facebook to see more. :)
Bethany Ann