FAQs & Details

Where are you located? 
Just north of Nashville, Tennessee and I do travel!
Can you pencil us in or hold our wedding/portrait date?
The only way for me to hold a date is if a signed contract is in place along with a non-refundable retainer.
Do you have a payment plan option for portrait coverage?
Yes, the payment plan is split up into two 50% increments. The first 50% is a non-refundable retainer to hold your session date. The remaining balance is paid in full on the session date.
What is included in your portrait session coverage?
One hour of time, professional curation and editing of images, the disc of high-resolution images with printing permission, one location, and up to three outfit changes. Additional coverage hours and locations will incur additional fees.
Contact me for pricing information.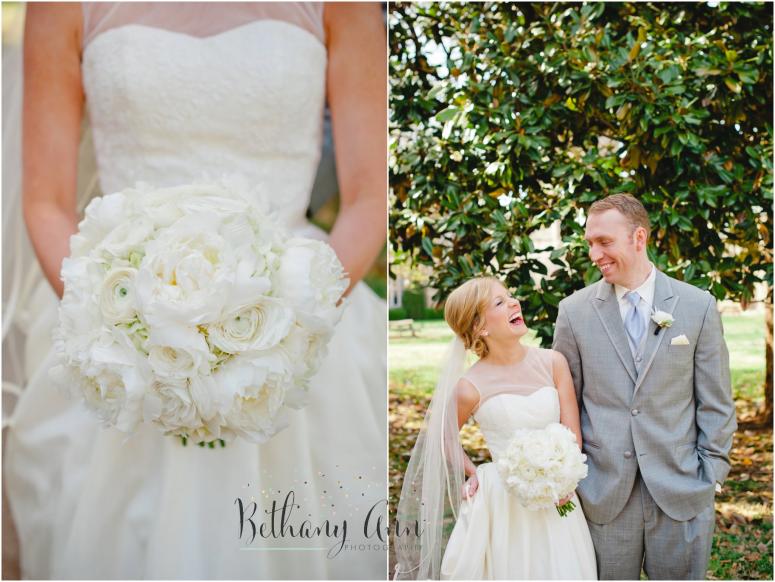 Do you have a payment plan option for wedding coverage?
Yes, the payment plan is split up into four 25% increments. After you've paid the 25% non-refundable retainer to hold your date, you can spilt the additional 75% up into more than three payments if you would like. As long as the balance is paid in full three weeks before the wedding, you'll be good to go.
What is included in your wedding coverage?
The most popular package is eight hours of coverage with two photographers and USB of high-resolution images with printing permission. Additional options, such as more coverage hours, canvases, albums, and engagement sessions can be added on, as well.
Contact me for more information and pricing.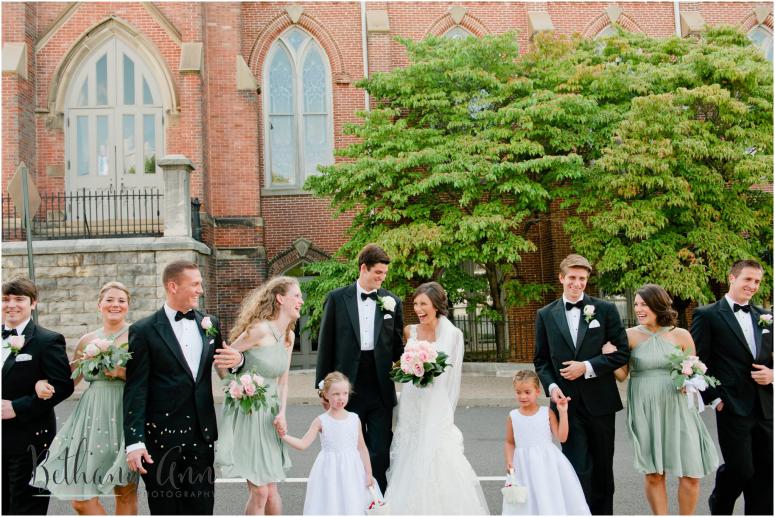 How many photos will we receive?
A minimum of 800 images for a wedding. For a portrait session, a minimum of 80 images.
Can we have all of the images you take from our wedding/session?
When you hire me, you allow me creative license for your wedding day. My assistant photographer and I capture a lot of images on your wedding day to tell your love story. Because of that, I only deliver the best images. The outtakes are never delivered because they are 1) redundant, 2) unflattering, or 3) not technically up to my standards. Trust me, you will not miss the outtake images. The same principle applies to portrait sessions.
Do we really need a second photographer at our wedding?
Yes! I have never photographed a wedding without one. A second photographer not only captures candid moments, but also provides another creative perspective of your wedding day. Having two photographers capturing this once-in-a-lifetime event is paramount.
When will we receive our images?
For a portrait session, 3-4 weeks after the session. For a wedding, 4-8 weeks after the wedding.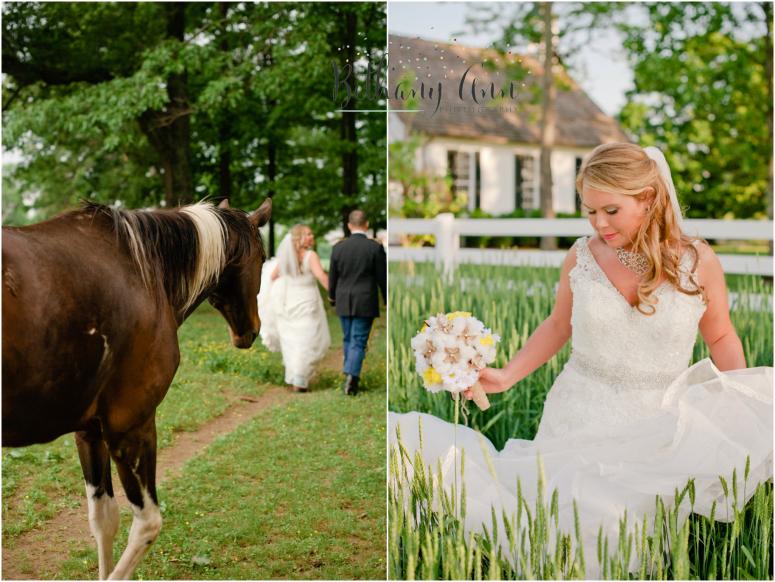 Will we receive copyrights to the images?
Photographers & their images are protected under copyright laws. The copyrights to the photos I create remain mine, forever. People often confuse "copyrights" with "printing permission." You will receive printing permission to reproduce images in the form of prints, canvases, albums, and even t-shirts, if you want! The printing permission is used for personal use only. You cannot use the images for commercial or business purposes.
What should we wear to our session?
My number one suggestion is to wear something that makes you feel amazing! I love bright colors and different layers. Feel free to bring accessories like additional pieces of jewelry, scarfs, and hats to mix up your outfits. I recommend staying away from patterns and stripes that are too close together. Also, bring comfortable shoes to walk in, even if they aren't the ones you want in the photos. I'm also game for themed sessions, such as nautical, 1950s, country, etc.!
Do you pick the location for the session or do we pick?
I love it when my clients pick the location, because it's sometimes a special place for them. However, I can pick the location if you are completely stumped. Remember, it's not about the location; it's about you and your family members!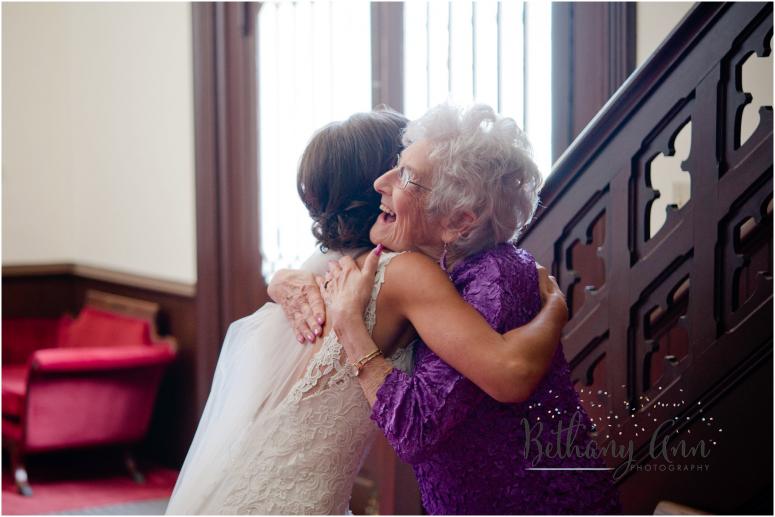 How far in advance do you book weddings?
I book dates no more than a year out. Summer and fall dates book 12-8 months out, so if you are a summer or fall bride, contact me sooner rather than later.
I love your photography and want you as my photographer!
Yay! I can't wait to work with you. :) E-mail me at photos@bethanyannphotography.com and we will discuss all of the details.